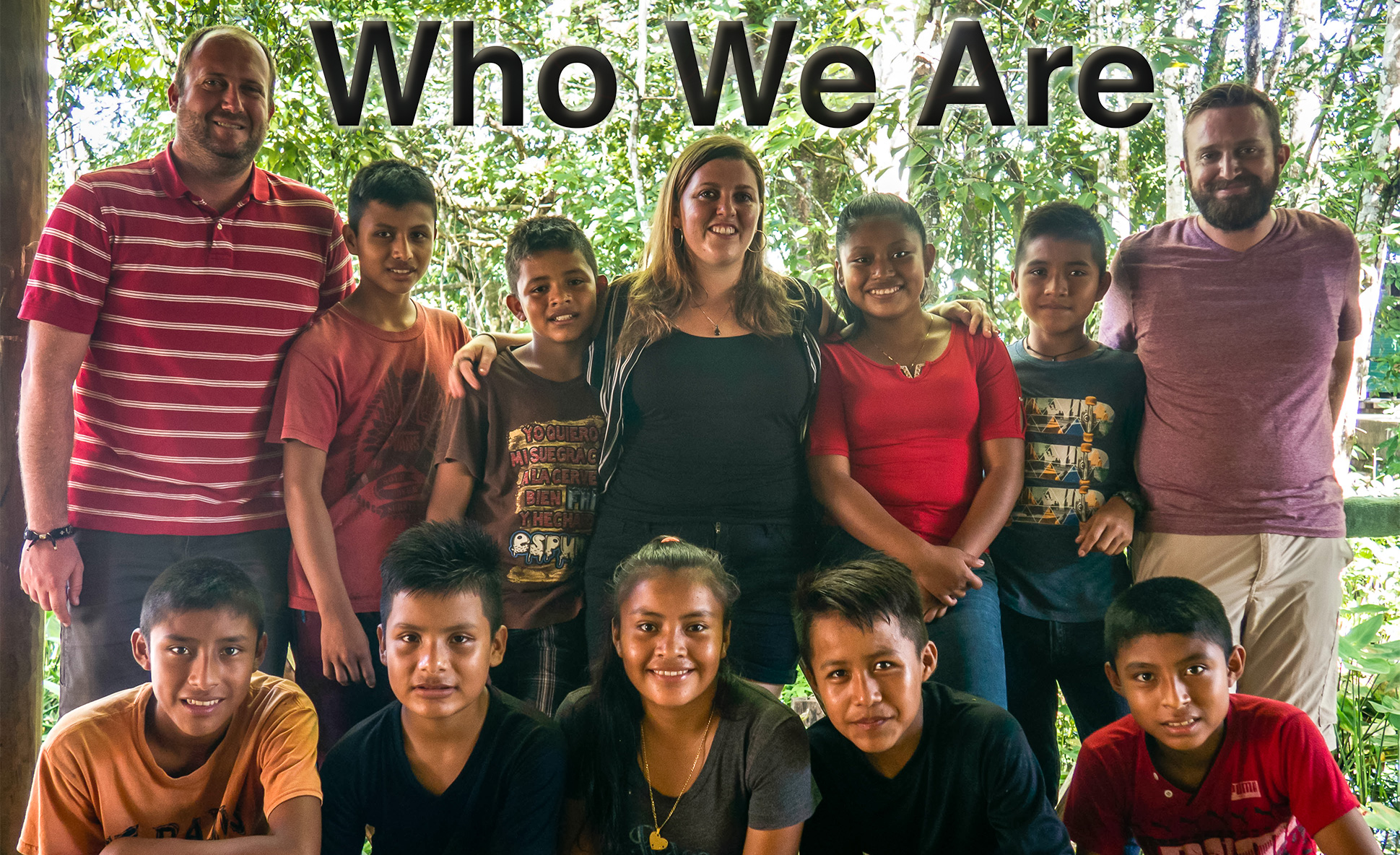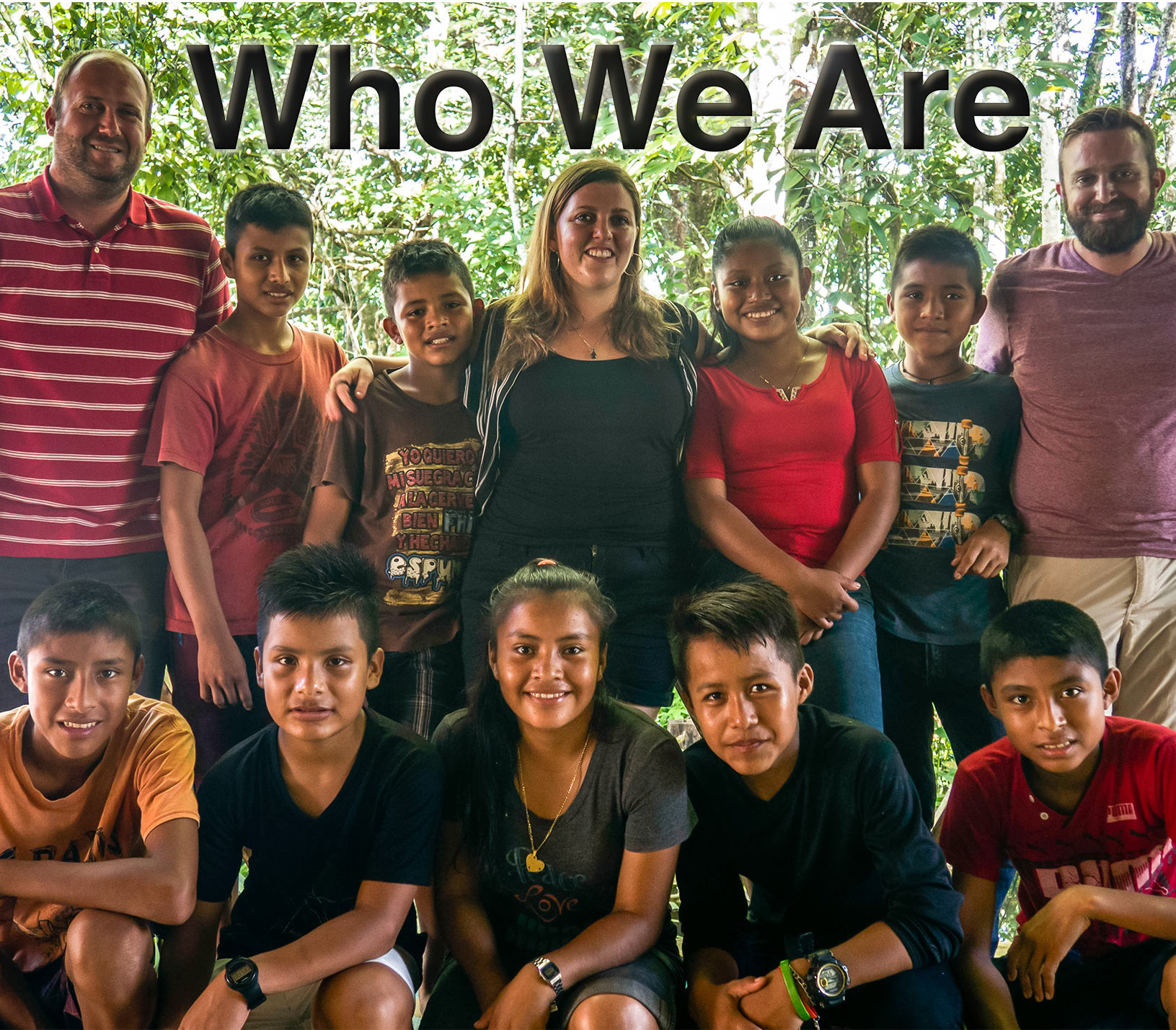 Next Step Equal Education
Next Step Equal Education is a U.S. based 501(c)(3) nonprofit charity founded by a group of volunteers working at a non-profit primary school in Río Dulce, Guatemala called Casa Guatemala. As the end of the school year neared, we recognized a need for financial support to help graduating students continue their studies in secondary school. So, we pooled our resources to help a few eager students who had no other options to continue studying.
Knowing that more students would need help the next year, we decided to make the organization official so that we could grow the scholarship program to help as many graduates as possible. The following year, we started working directly with indigenous villages to help them improve their local schools. With the help of donors like you, we can advance our work in breaking the economic barriers that prevent so many Guatemalan children from getting a good education.
President
Alex enjoys identifying and solving problems. He brings his engineering education to bear in developing solutions for real world issues. For the past several years, he has lived in Guatemala teaching English to indigenous communities and learning the Q'eqchi' language. In that time, he has grown familiar with Q'eqchi' communities and the challenges they face.
Vice President & Secretary
Kelli has worked and volunteered throughout Central America and Mexico for the past five years. In that time, she has taken particular interest in indigenous cultures, so she has dedicated her time to understanding the unique needs of the Mayan people. As a photographer, she hopes to bring awareness to the social issues concerning indigenous populations. Also, she has previous experience serving on boards and working in nonprofit organizations.
Treasurer
Giulio has traveled around the world meeting many different people and cultures. Eventually, he took an interest in Central America and the hardships of the people there. He spent the last six years traveling to Guatemala, volunteering and familiarizing himself with the indigenous communities. Back at home in Italy, Giulio spends his time managing his sailing company.