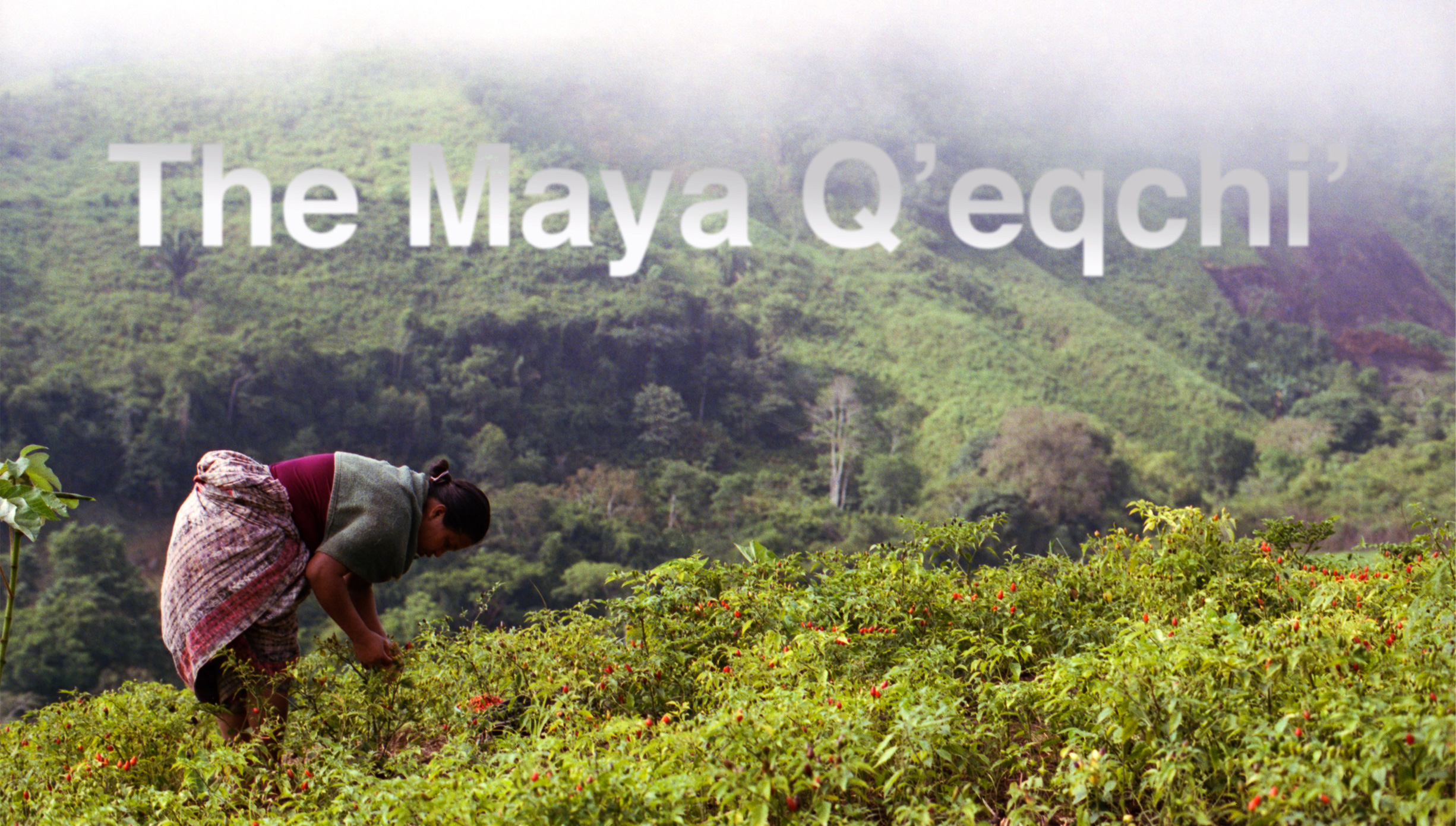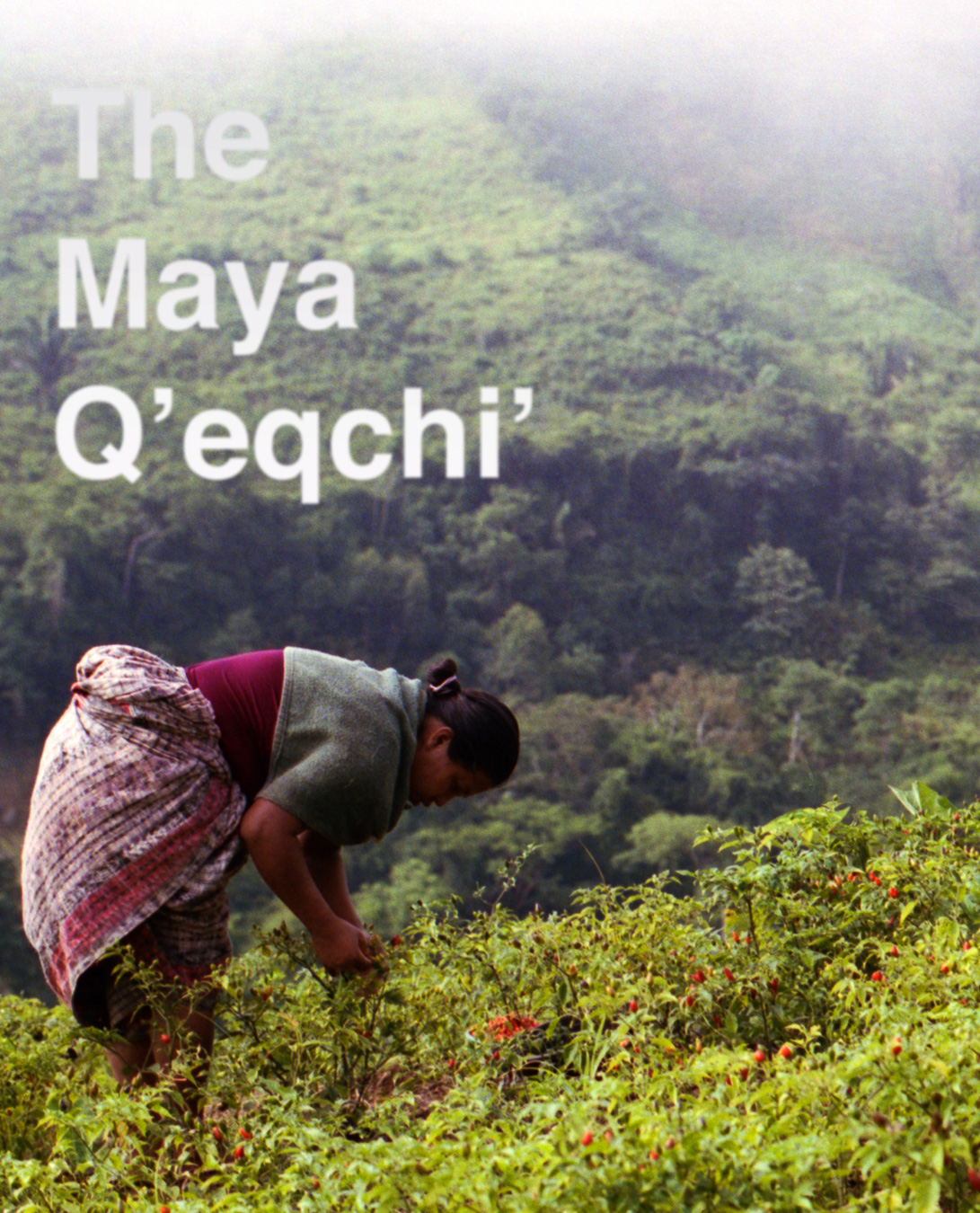 The indigenous Mayas of Guatemala.
In the mountains of Guatemala, there are many indigenous Maya communities who are fighting day to day just to survive. Since the beginning of colonization, indigenous populations have been continually subjected to discrimination and exploitation. Then, during the Guatemalan civil war, indigenous communities were decimated by the genocide of at least 200,000 indigenous Mayas.
Even though the Guatemalan civil war ended more than 20 years ago, indigenous communities have been slow to recover. They face many problems including inadequate infrastructure, few opportunities, and limited access to education. These factors have led to the startlingly high rates of malnutrition, poverty, and illiteracy.
The way forward to overcoming these obstacles is for the indigenous Mayas to assert their voice in the global community without losing their unique cultural customs. Education, particularly for women and girls, is a crucial aspect of empowering these communities. By working with the communities to improve their access to quality education, we are helping indigenous Guatemalans regain their prosperity.
The communities we work with are Q'eqchi', an ethnic subgroup of the indigenous Mayas with a distinctive culture and language. They live in the mountainous northern regions and in the low-lying western regions of Guatemala. Their language is Q'eqchi', one of 21 formally recognized Mayan languages in Guatemala.