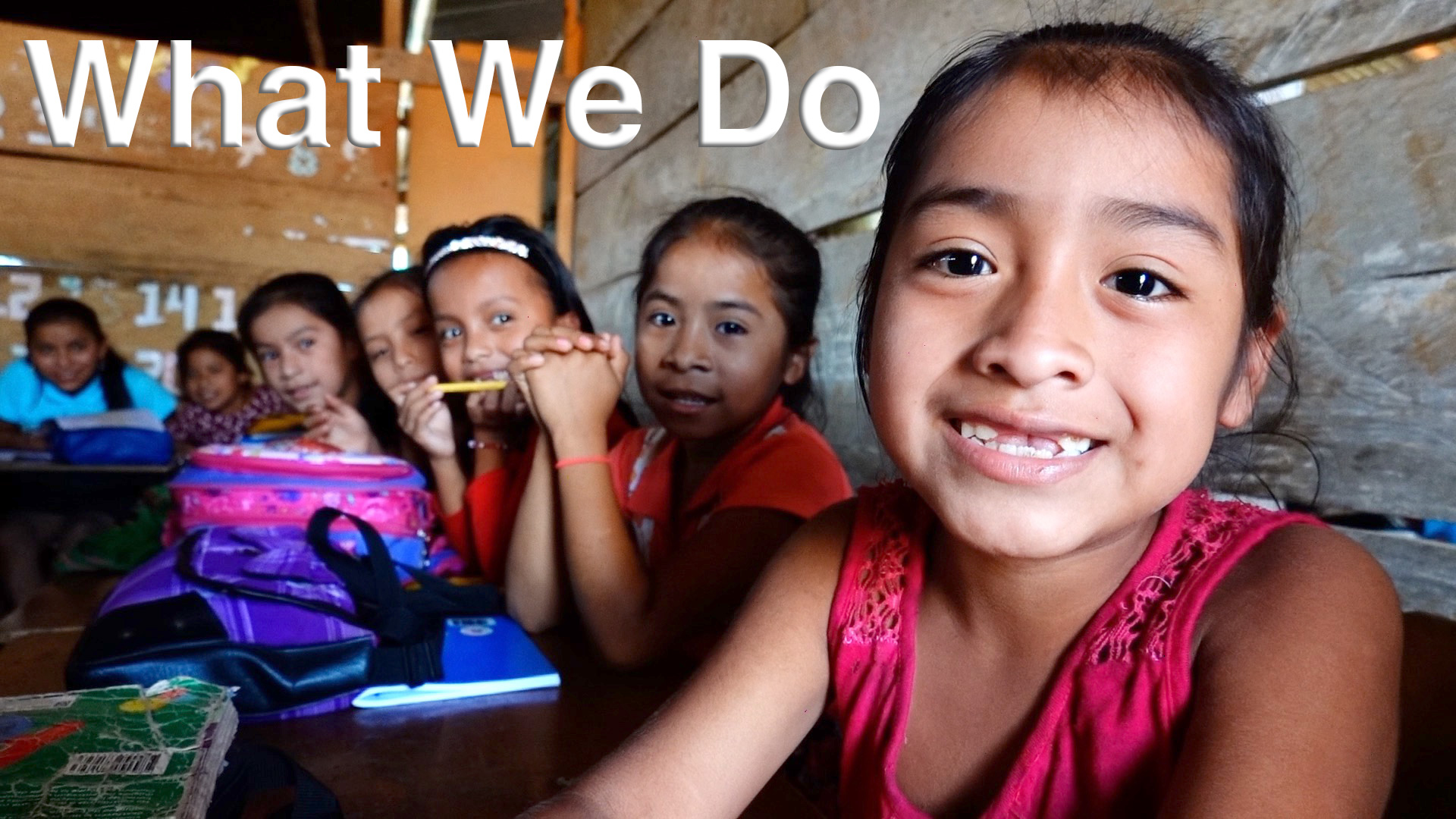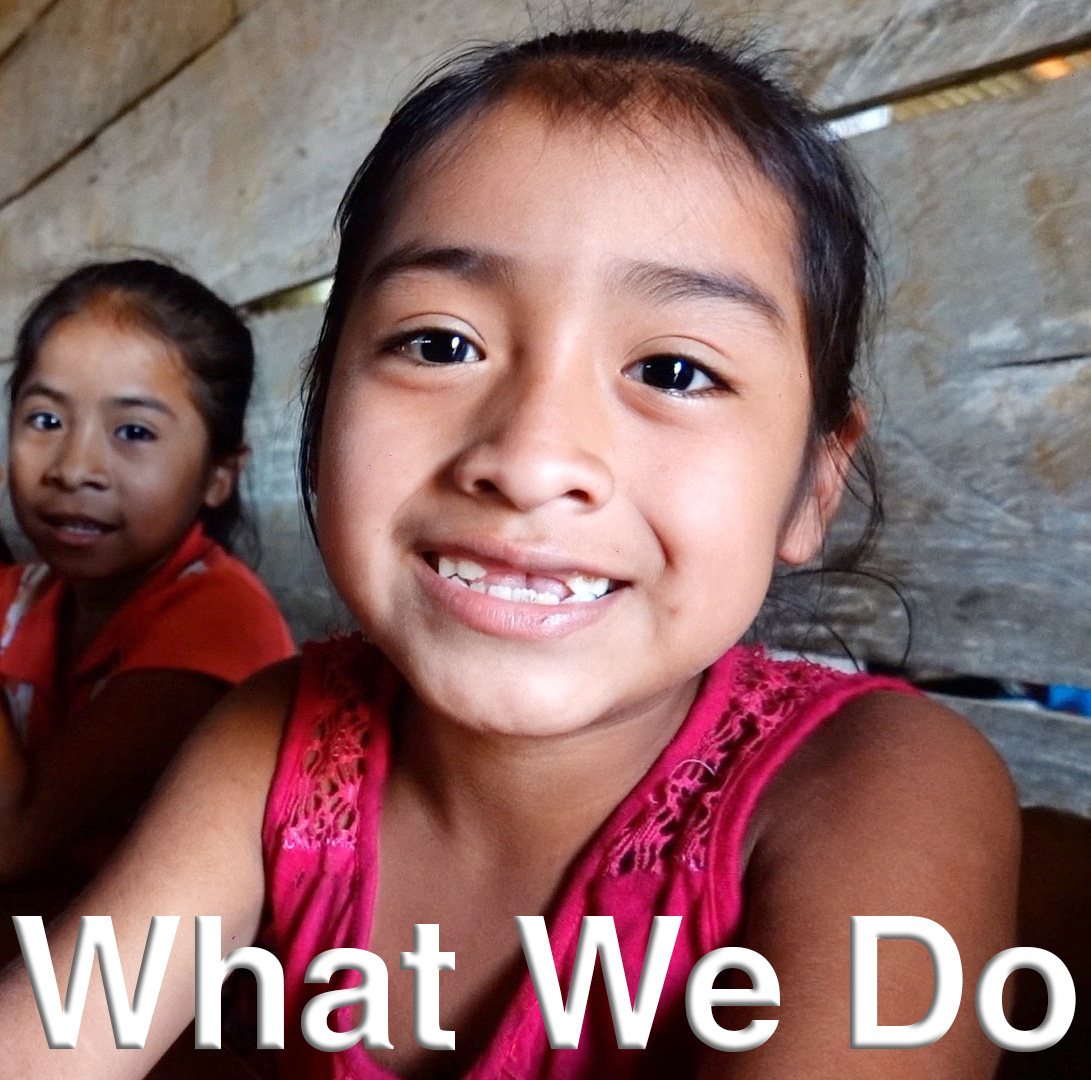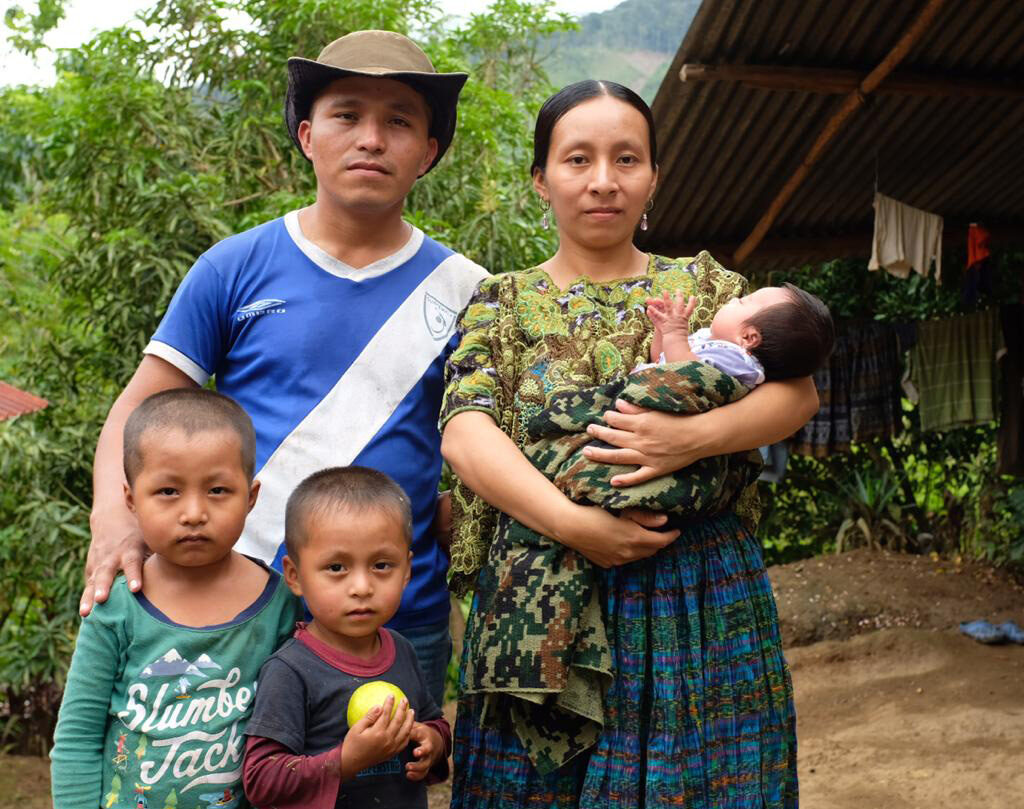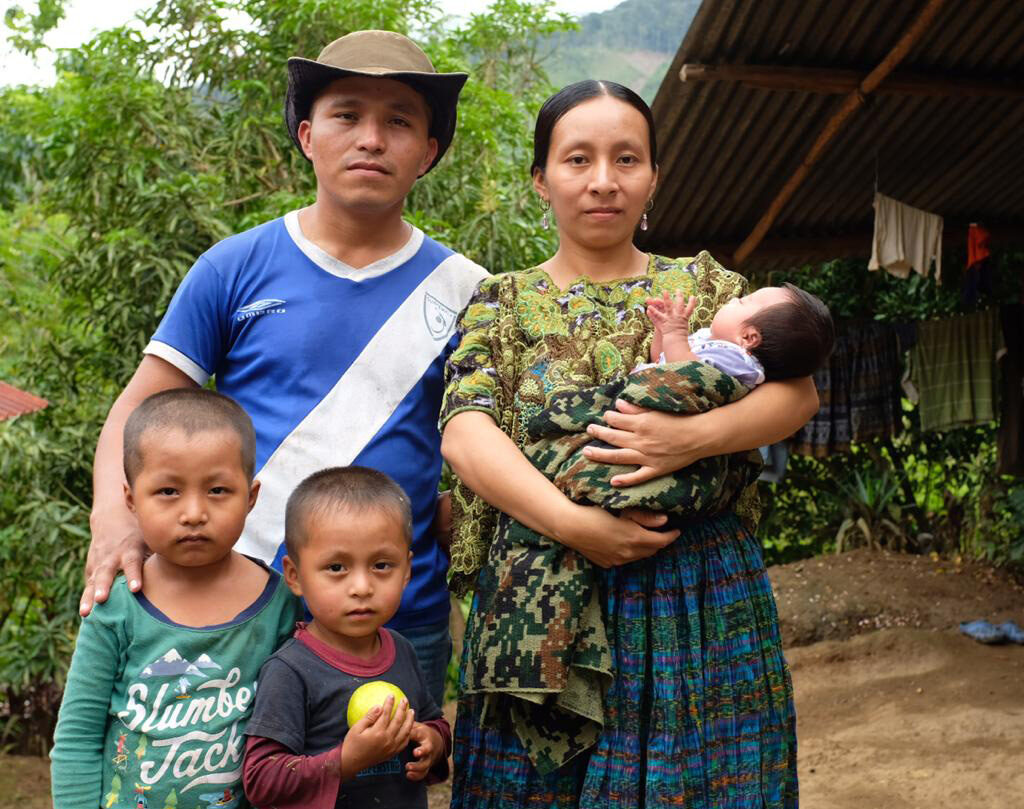 Many indigenous Guatemalans live in little villages up in the mountains that can only be reached by foot. Due to their remoteness, these rural communities lack many resources that are often taken for granted, such as education. Since education is one of the key forces that help people escape the cycle of poverty, we dedicate our time to help these underserved communities receive the education they deserve. By improving education for indigenous Guatemalans, we help them to help themselves. That way they can pull themselves out of poverty without losing their distinct culture.
Our main objectives are to eliminate the obstacles that keep children from attending school and raise the level of education available to these rural communities. In order to implement lasting solutions, we work closely with the communities, making sure the affected people are central in the decision-making process. By involving the community members, we are creating sustainable systems of education that are customized for the unique needs of indigenous Guatemalans.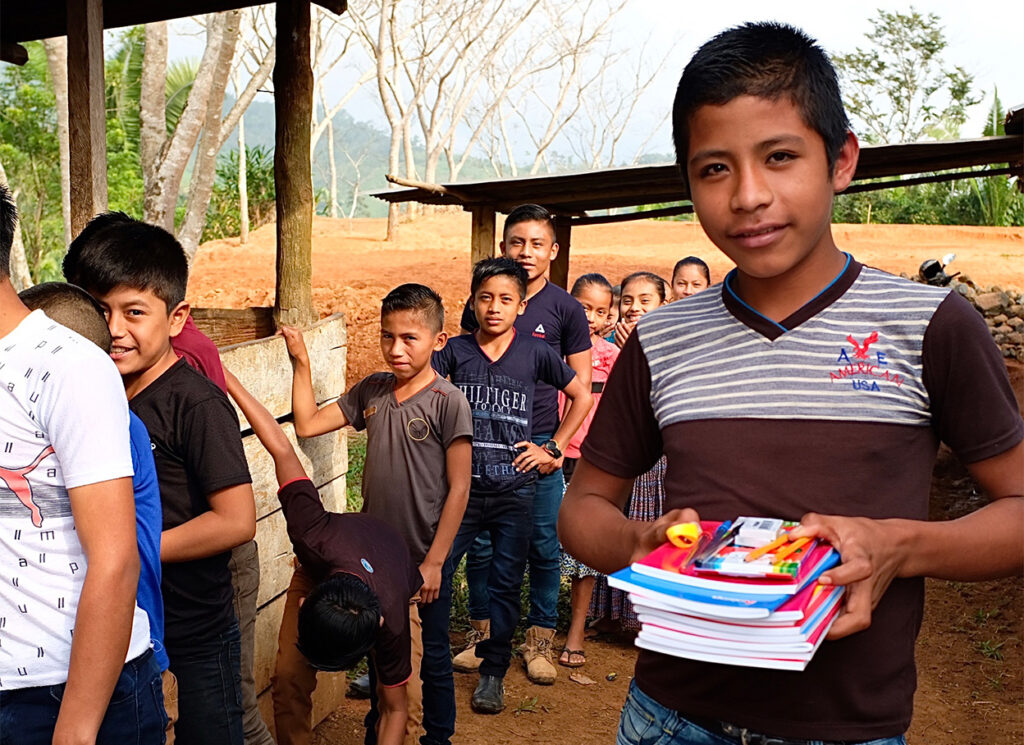 Schools in Guatemala often leave their students unprepared for the future. Among 6th graders, 55% do not meet national math standards and 70% do not meet national reading standards. More than 30% of first graders do not pass the grade [1]. Furthermore, half of all teachers do not even have learning material to use in the classroom [2]. Some of the most disadvantaged communities are tiny indigenous villages tucked away between the mountain peaks of Guatemala's northern mountainous regions.
In order to address these issues, we have created a program called LEAP, Local Education Advancement Program. LEAP improves the poor quality of education in remote villages through collaboration with the local community, providing resources for the schools, and rewarding good teachers who are underpaid and overwhelmed. You can support a student for only $8 a month. Give the gift of a better future.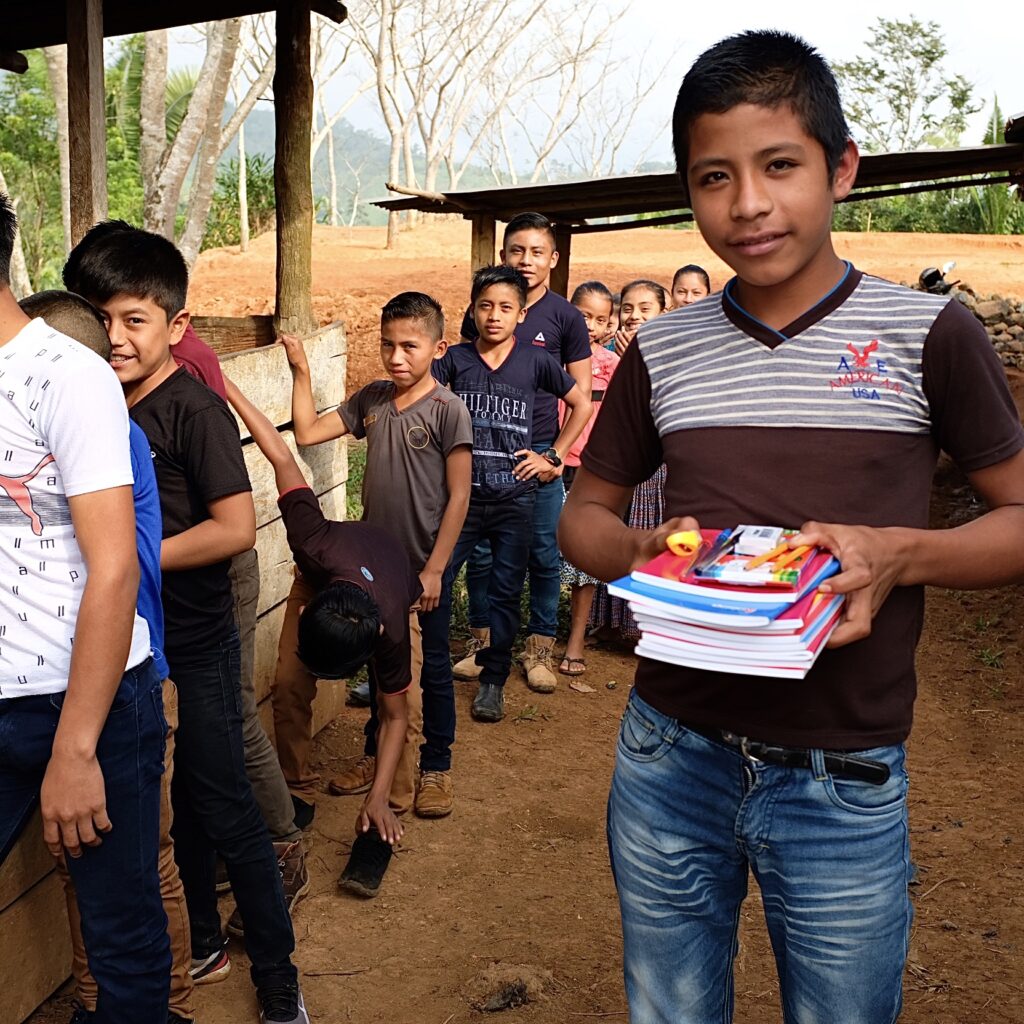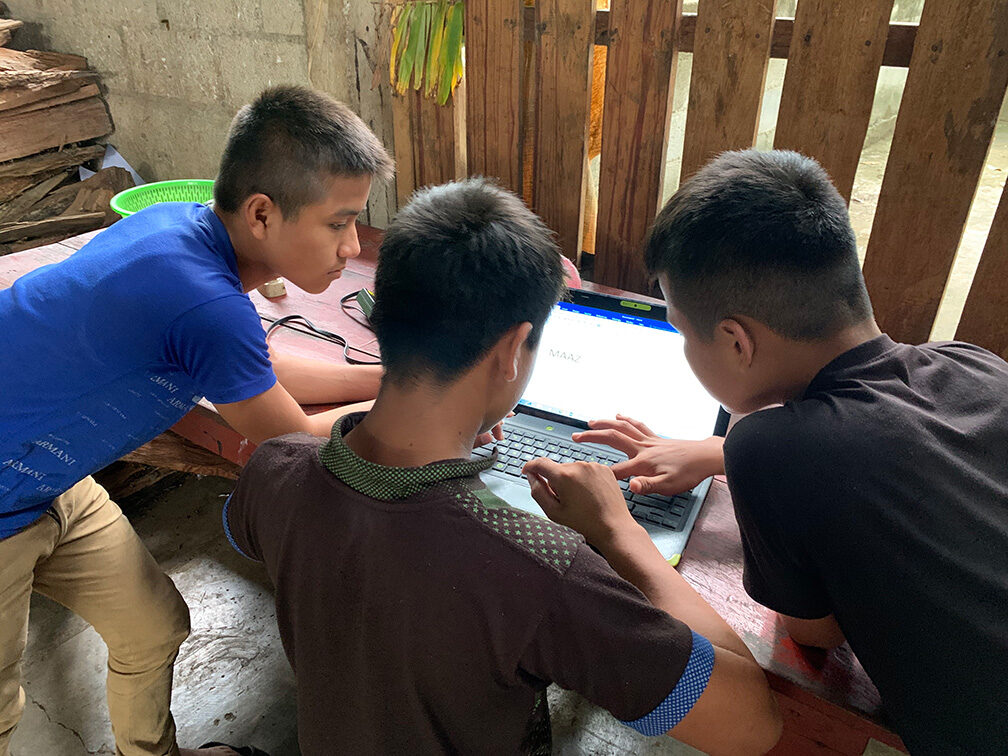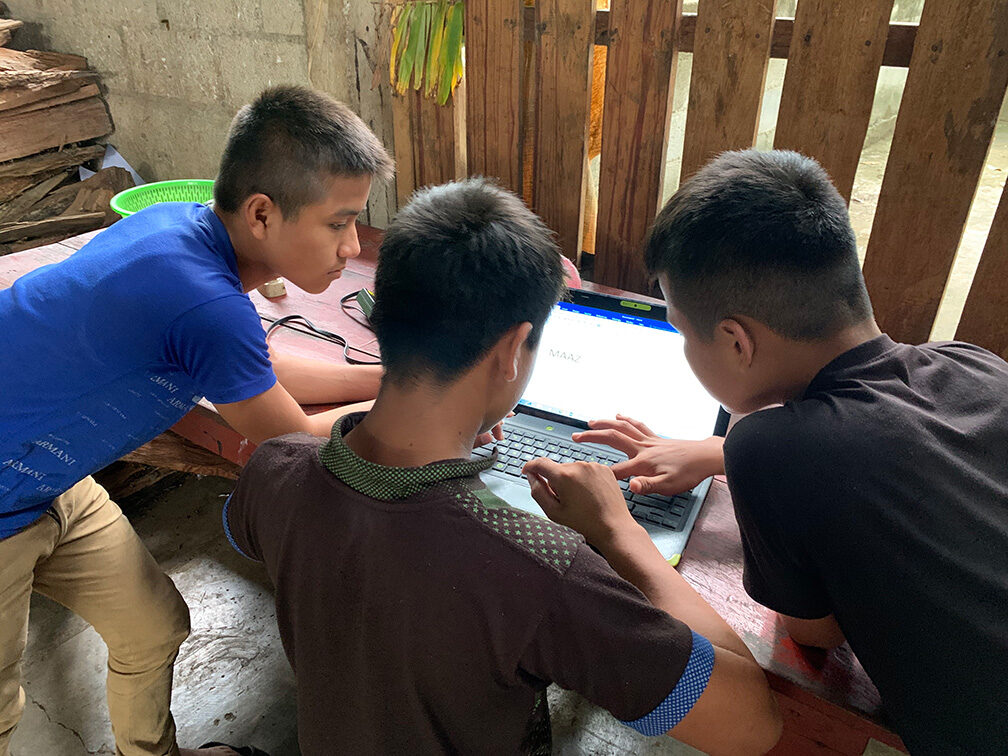 In many remote villages in Guatemala, there are no secondary schools only elementary schools. So children who do not have the means to move to the nearest town, usually hours away, to study are forced to drop out of school after completing just the sixth grade. This lack of access to education means that opportunities are greatly diminished for indigenous Guatemalans.
Our scholarship program helps dedicated students continue their education despite many obstacles. For many of our Next Step Scholars, they are the first in their family to attend secondary school. You can help by making a one time donation to the scholarship fund, or committing to a monthly donation to become a sponsor of one of these students.