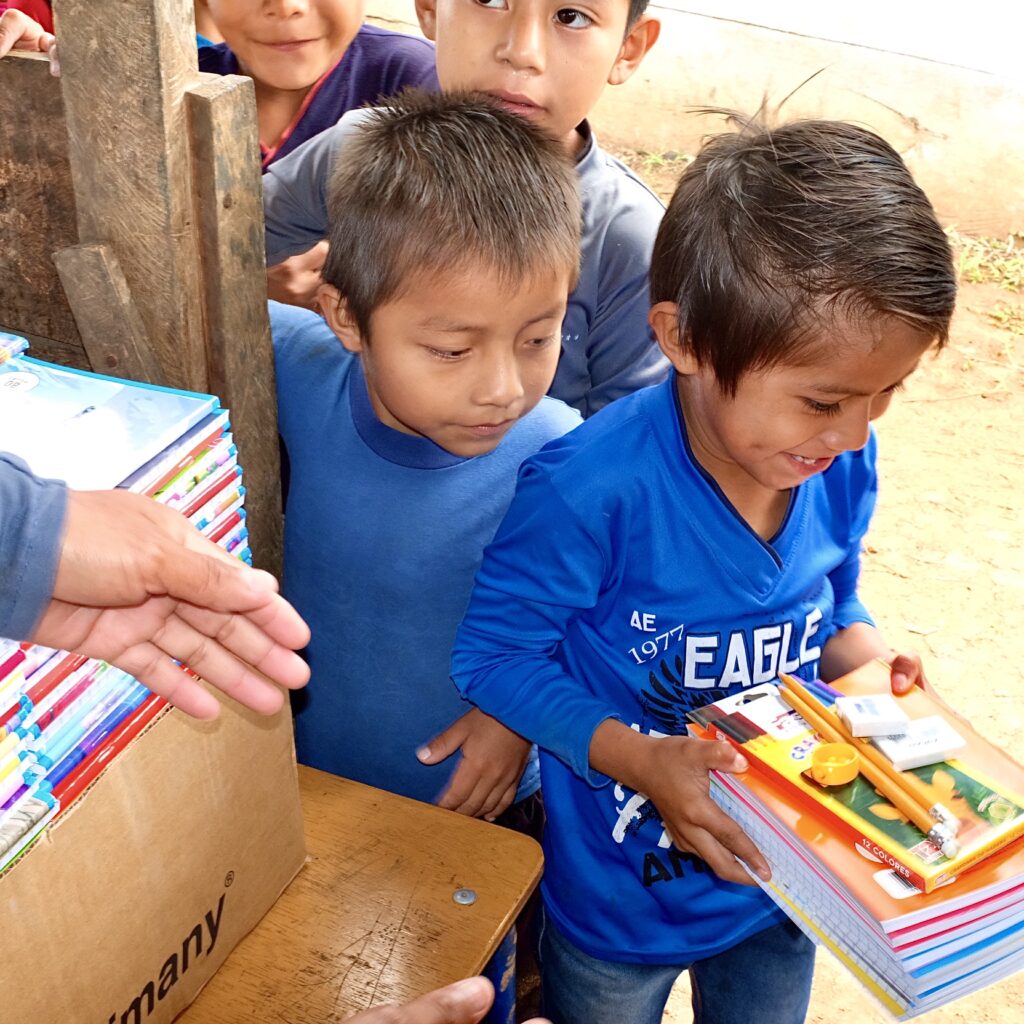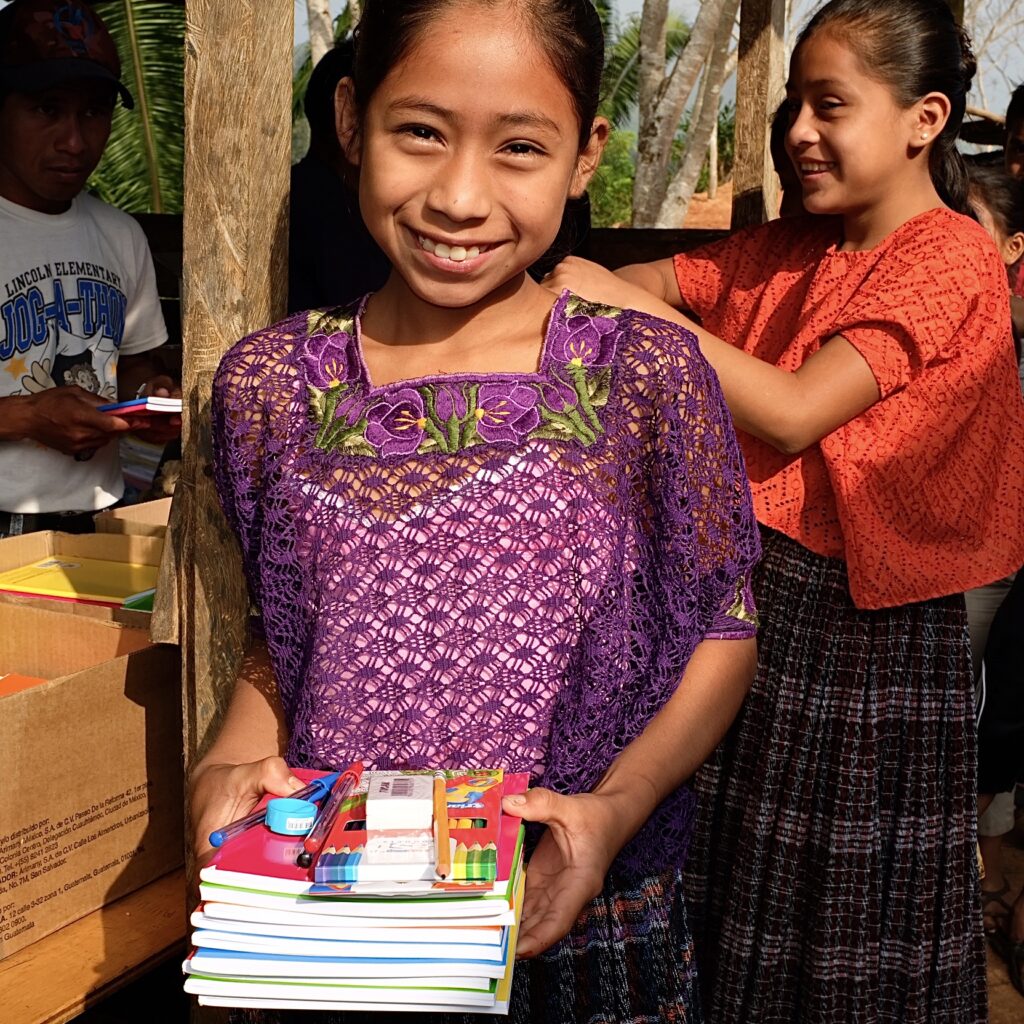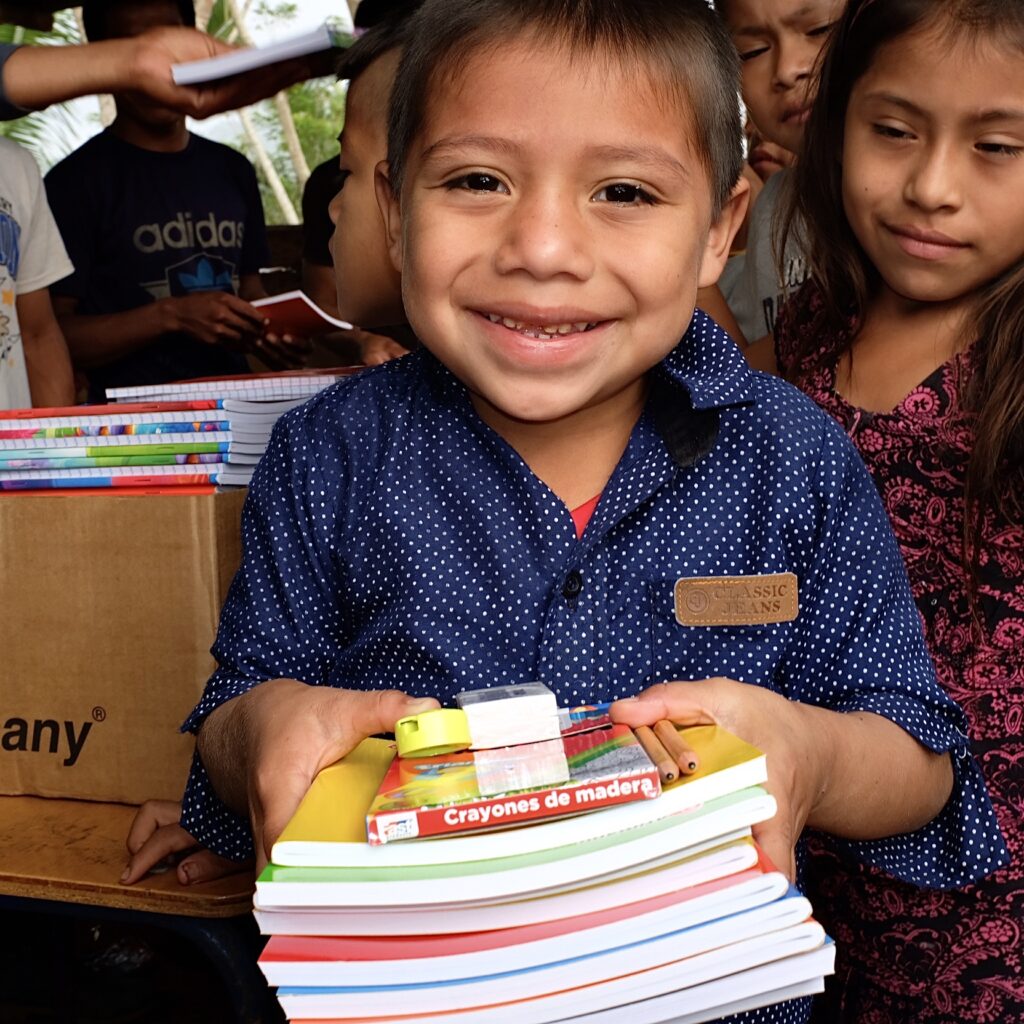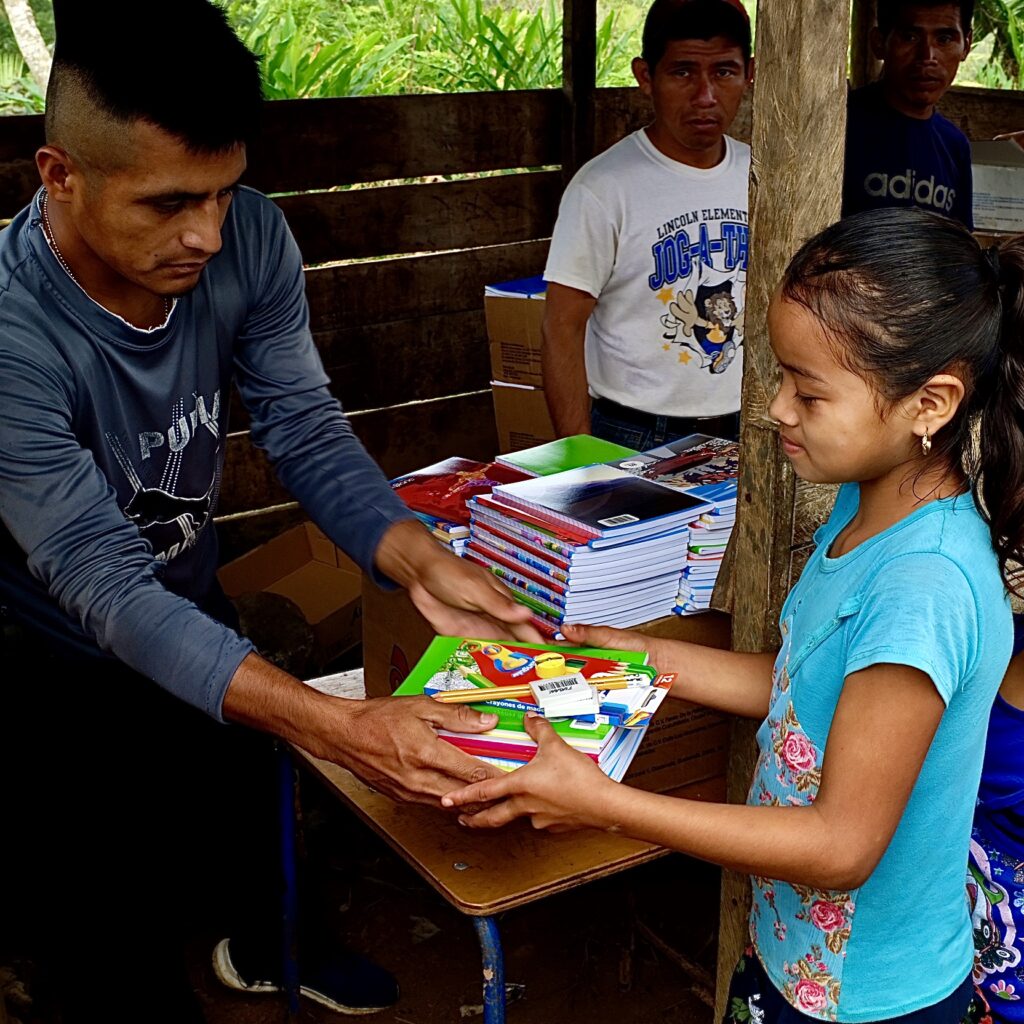 LEAP is an outreach program designed in collaboration with rural indigenous communities to improve the local education system by addressing the current lack of resources and materials made available to them. The lack of resources contribute to children having low reading and math skills, leaving the community to seek better education elsewhere, and dropping out of school.
Together, we can support and empower the students and teachers of these communities by providing additional school supplies, learning resources and other materials as determined by the community members and teachers themselves. By empowering communities, the children receive a better quality education and the community moves towards a better future, without children abandoning their studies or leaving their communities.
For just $8 a month, you can help a child in a rural village in Guatemala receive what she or he needs to learn and thrive in school. Please consider sponsoring a child and becoming a LEAP Champion today.