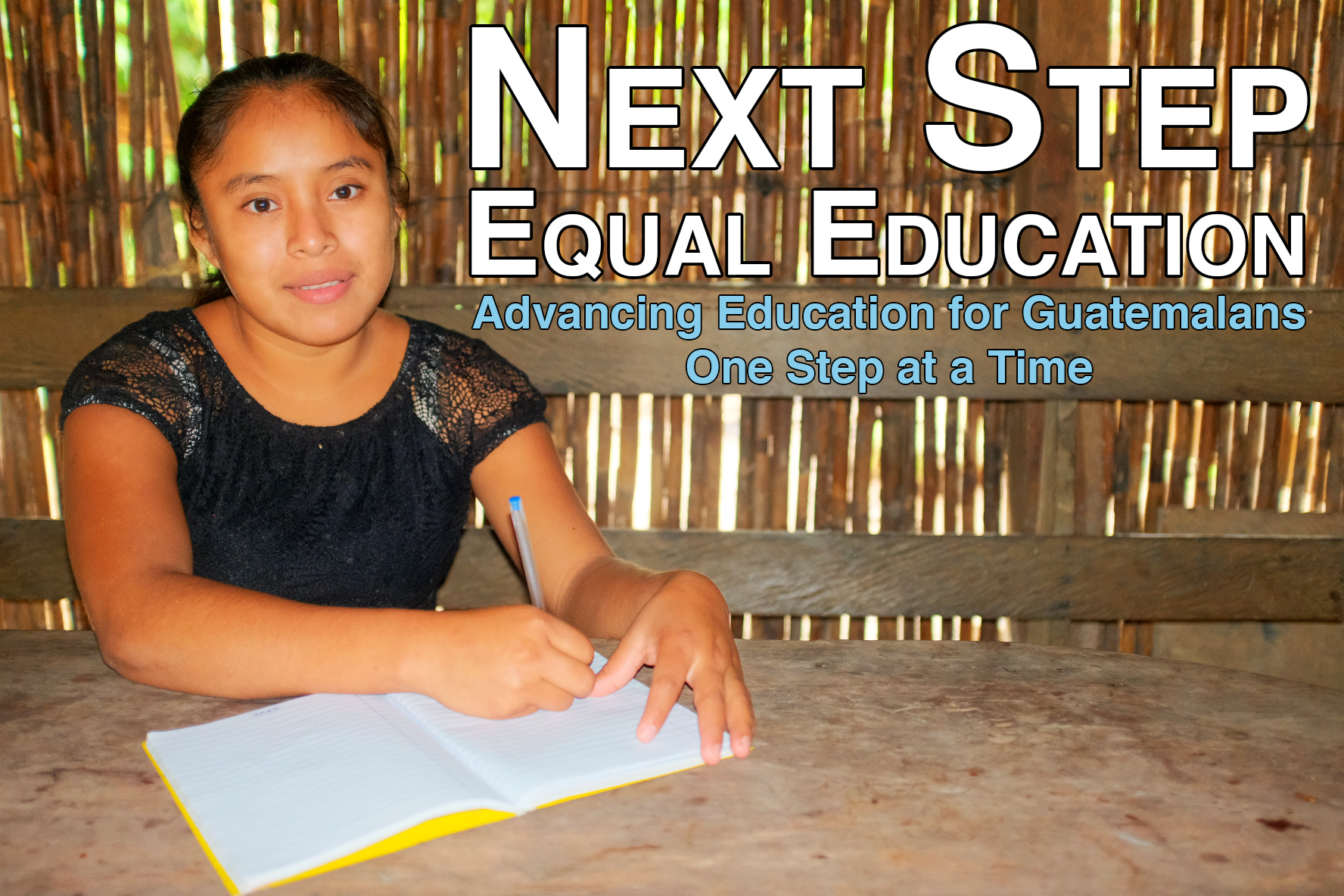 Next Step Equal Education improves the accessibility and quality of education for indigenous Guatemalans. Many indigenous Guatemalans live in little villages up in the mountains that can only be reached by foot. Due to their remoteness, these rural communities lack many resources that are often taken for granted, such as education. Since education is one of the key forces that help people escape the cycle of poverty, we dedicate our time to help these underserved communities receive the education they deserve. By improving education for indigenous Guatemalans, we help them to help themselves. That way they can pull themselves out of poverty without losing their distinct culture.
Our main objectives are to eliminate the obstacles that keep children from attending school and raise the level of education available to these rural communities. In order to implement lasting solutions, we work closely with the communities, making sure the affected people are central in the decision-making process. By involving the community members, we are creating sustainable systems of education that are customized for the unique needs of indigenous Guatemalans.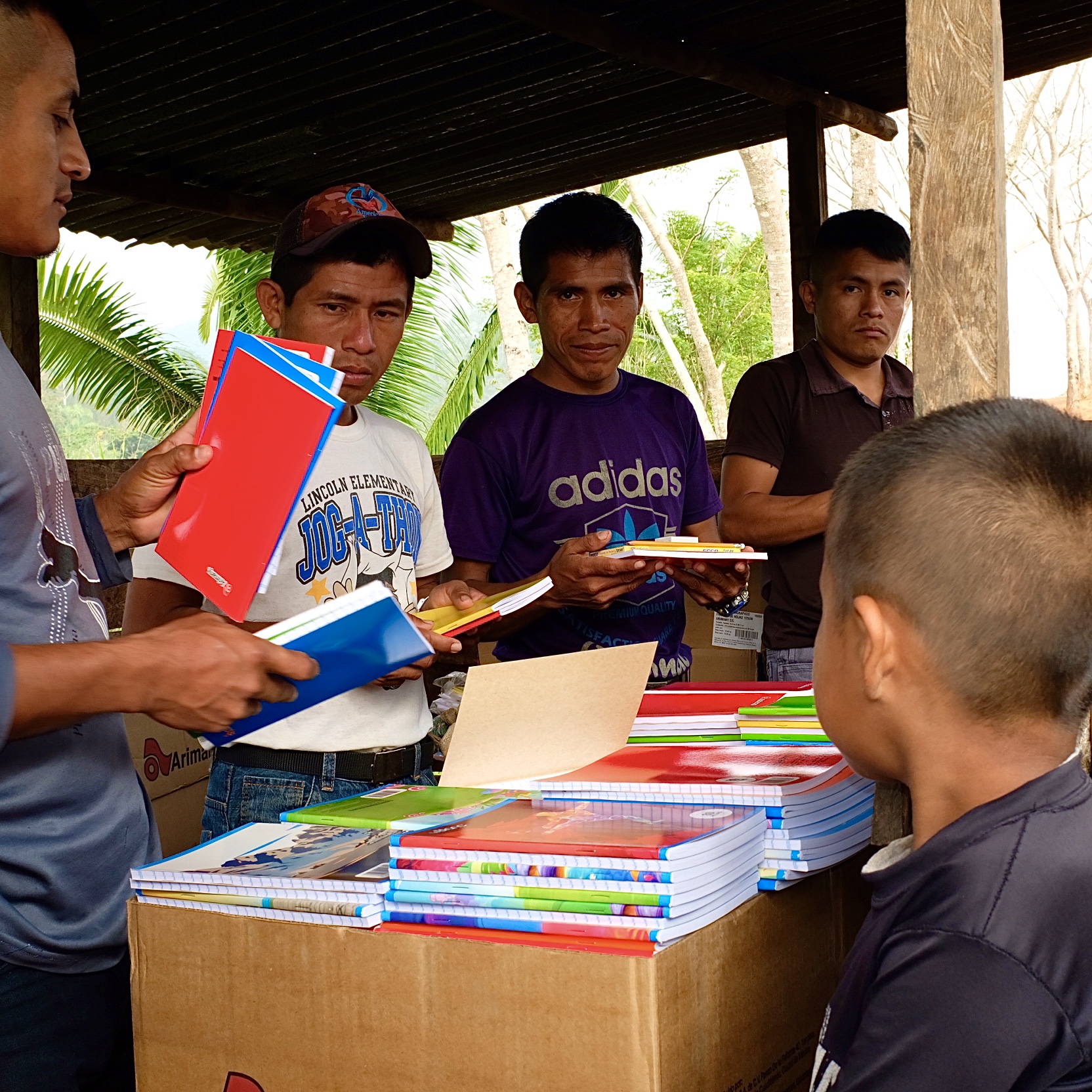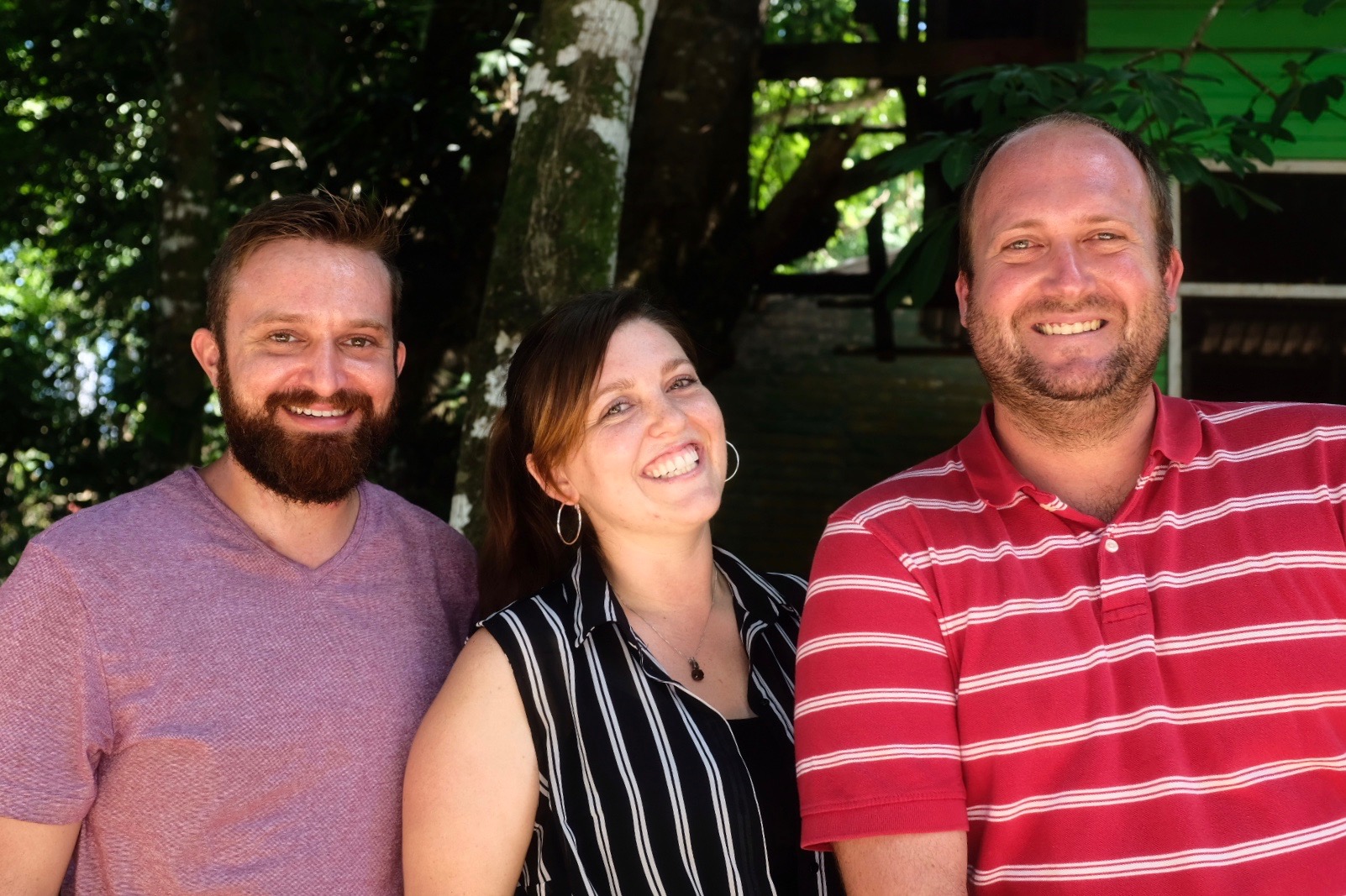 Next Step Equal Education is a 501(c)(3) nonprofit public charity based in the United States of America. Our directors come from a variety of professional backgrounds, but have all dedicated their time to improving education for indigenous Guatemalans. We have invested many years familiarizing ourselves with indigenous Guatemalan communities and the unique problems they face, so that we can better collaborate with the members of these communities to address these issues. With your help, we will advance towards our goal of a quality education for all indigenous Guatemalans, one step at a time.
Help support a worthy cause.
Next Step Equal Education is a 501(c)(3) nonprofit organization. All donations are tax deductible as allowed by law. Our federal tax ID# is 83-3053421.
By using our website, you agree to the use of cookies by us and third parties to enhance your experience.
We are not soliciting donations from Washington DC, Georgia, or North Carolina.