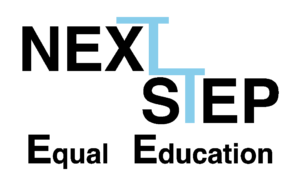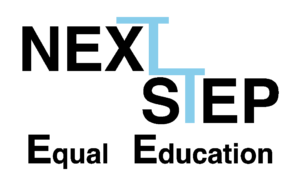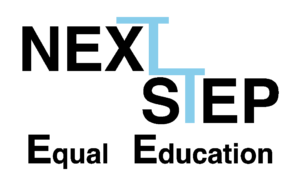 Community Collaboration to Empower Education
Next Step Equal Education is a nonprofit that collaborates with indigenous villages in Guatemala to improve their local education.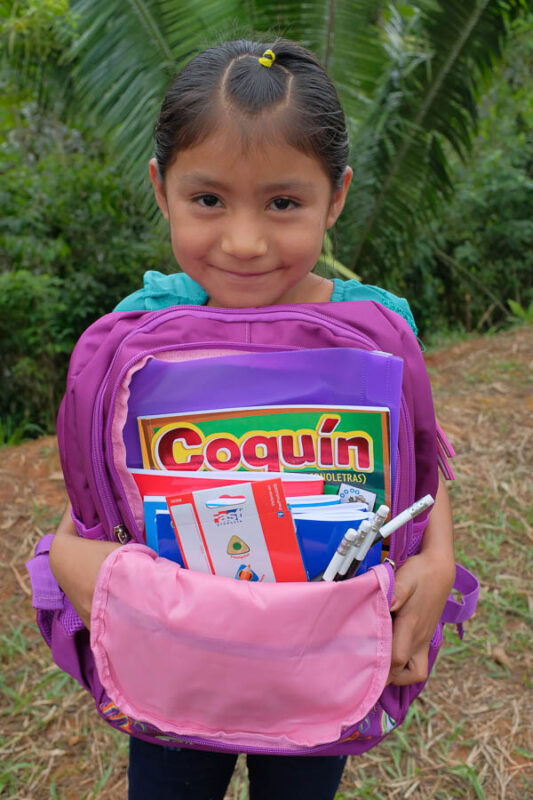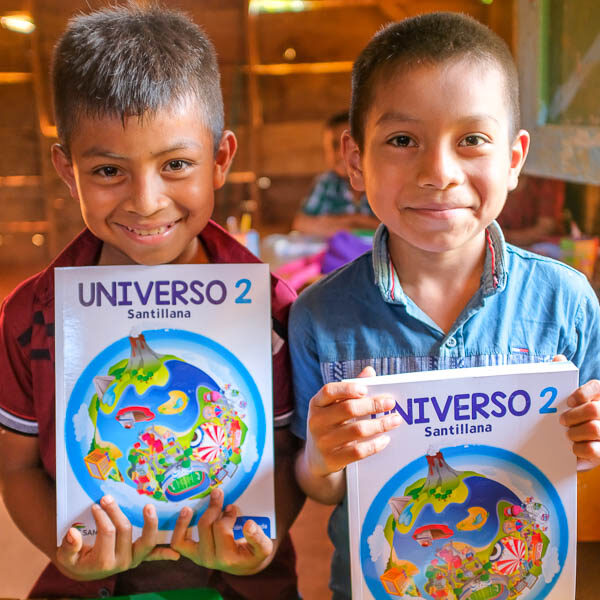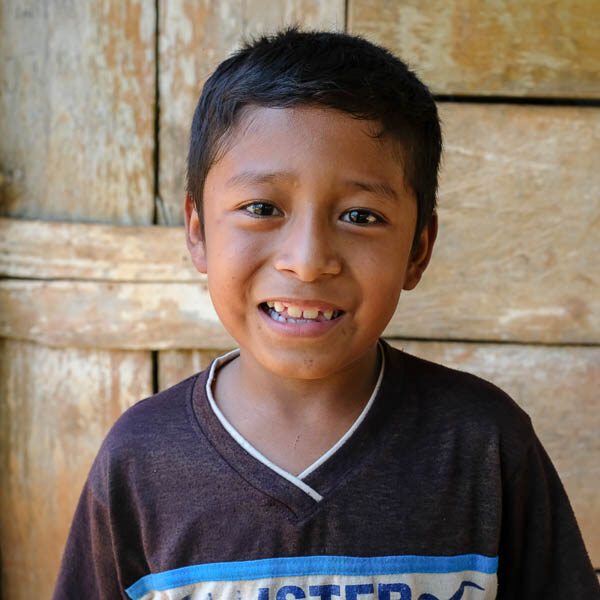 Champion a Child's Education
In Guatemala, indigenous children need your help to get the school supplies and learning materials they lack in their local schools. Schools in indigenous villages are underfunded, so they do not have adequate materials in the classroom. Additionally, families in indigenous villages often live in extreme poverty, so they cannot afford to buy supplies for their children themselves. Without a good education, children cannot break the cycle of poverty that stifles their future.
You can change a child's life by helping them get a good education and break the cycle of poverty. $100 is all it takes to give a child everything they need to study in school for a year.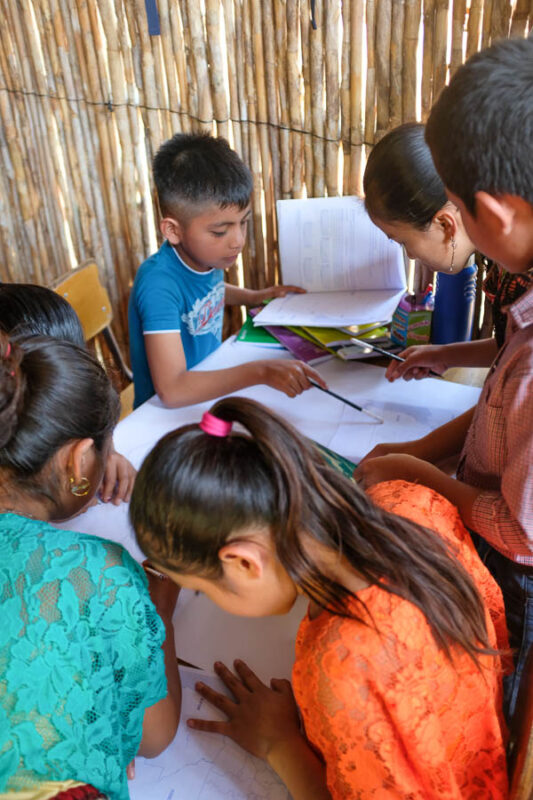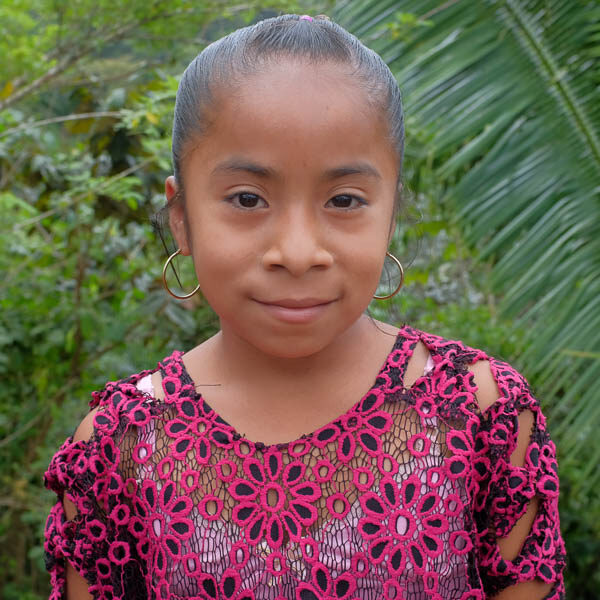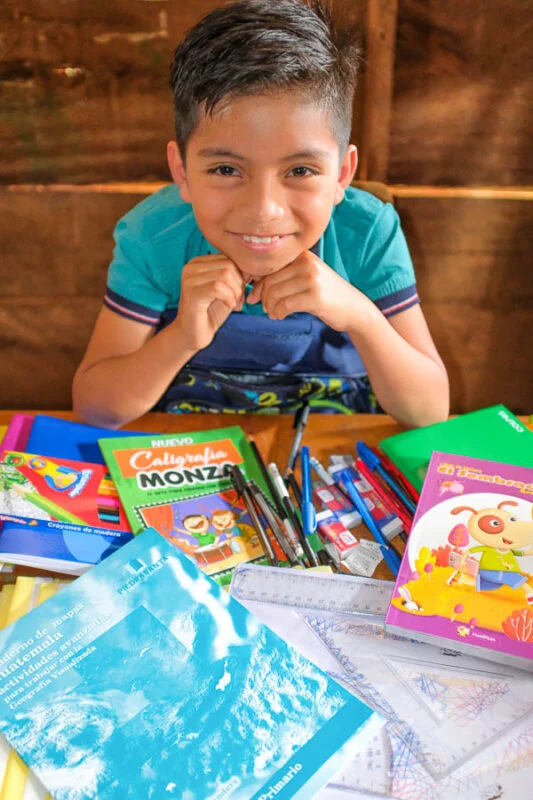 Champion a Child's Education
Fund Community-Led Projects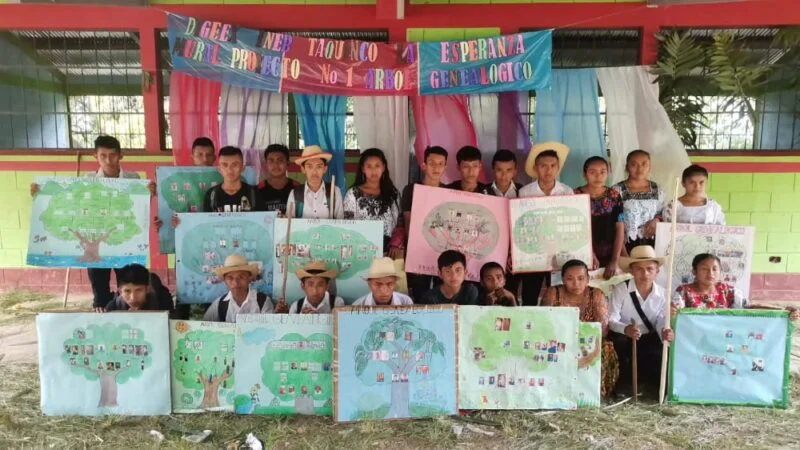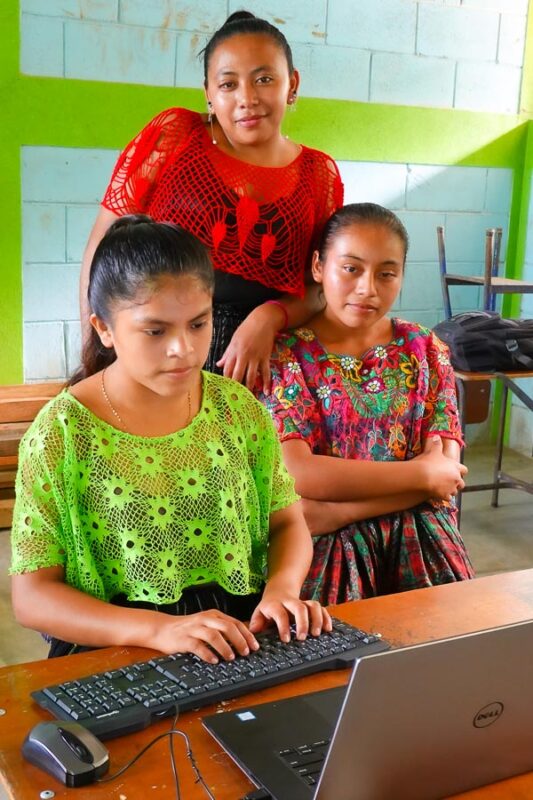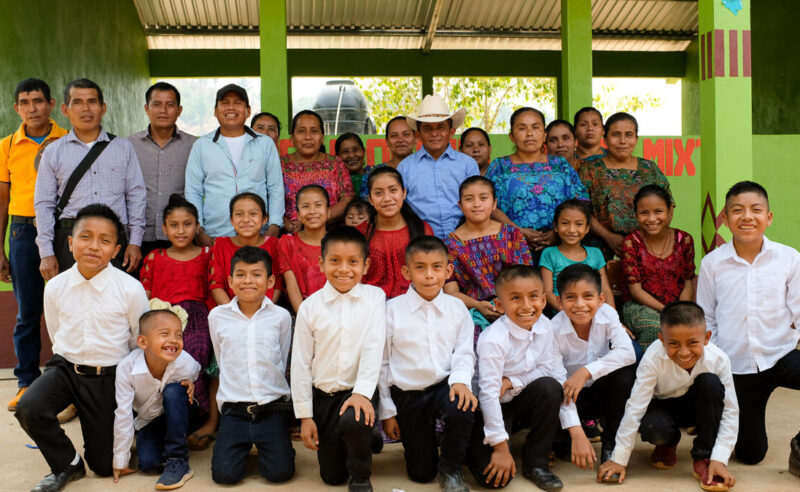 Fund Community-Led Projects
Indigenous villages in Guatemala have different educational needs and goals. Some communities need to replace decrepit schoolhouses. Others want their children to have computer classes. Still others want their children to be able to attend middle school in their own village instead of having to walk an hour and a half to the next nearest middle school.
You can help indigenous communities achieve their educational goals by donating to support their projects. Learn more about our various community-led projects and donate to give villages the funds they need to pursue their work.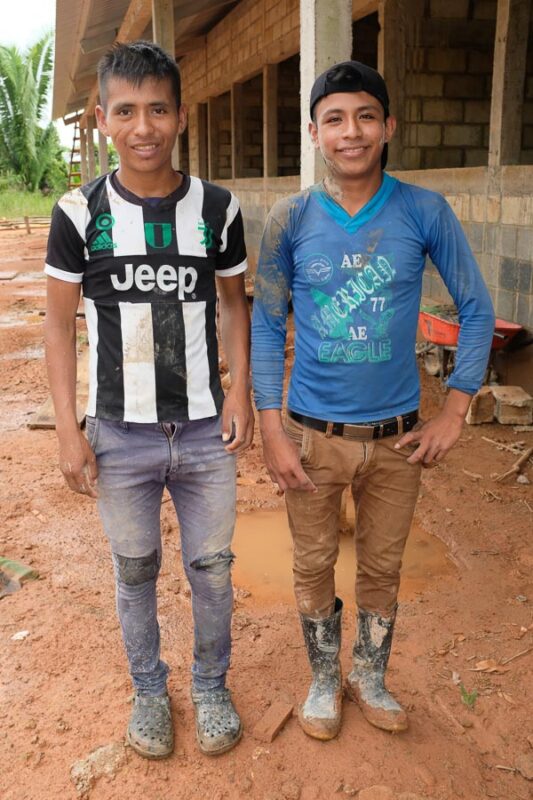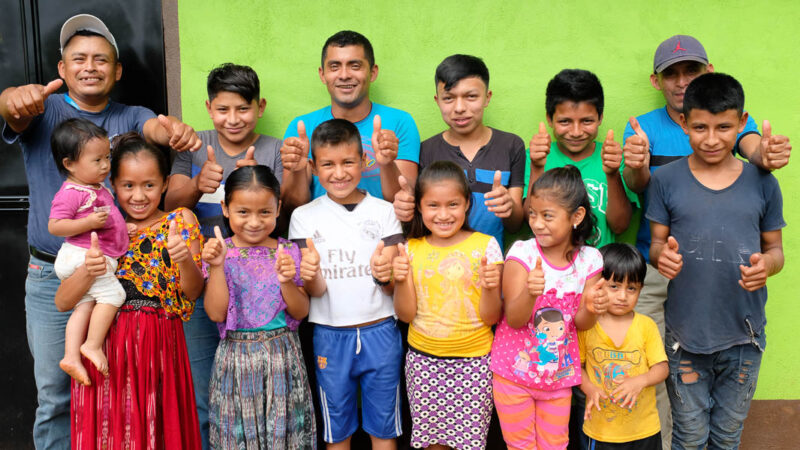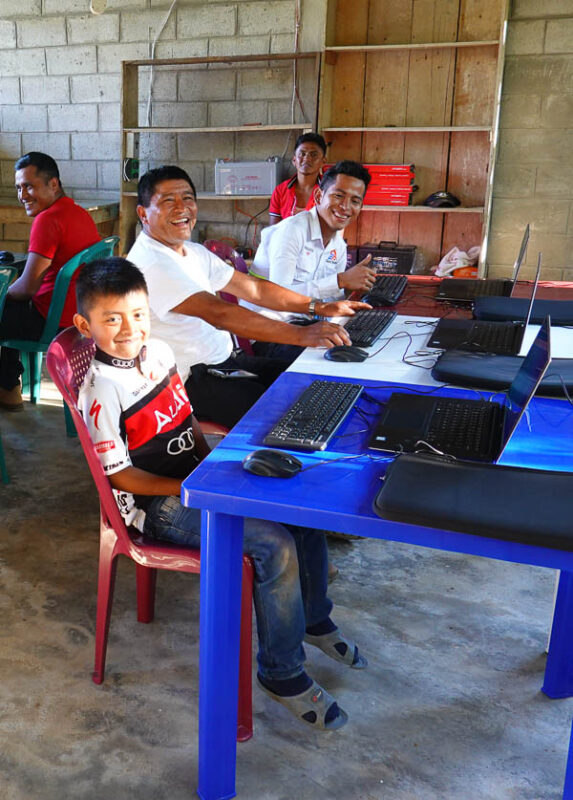 Support Scholarships for Education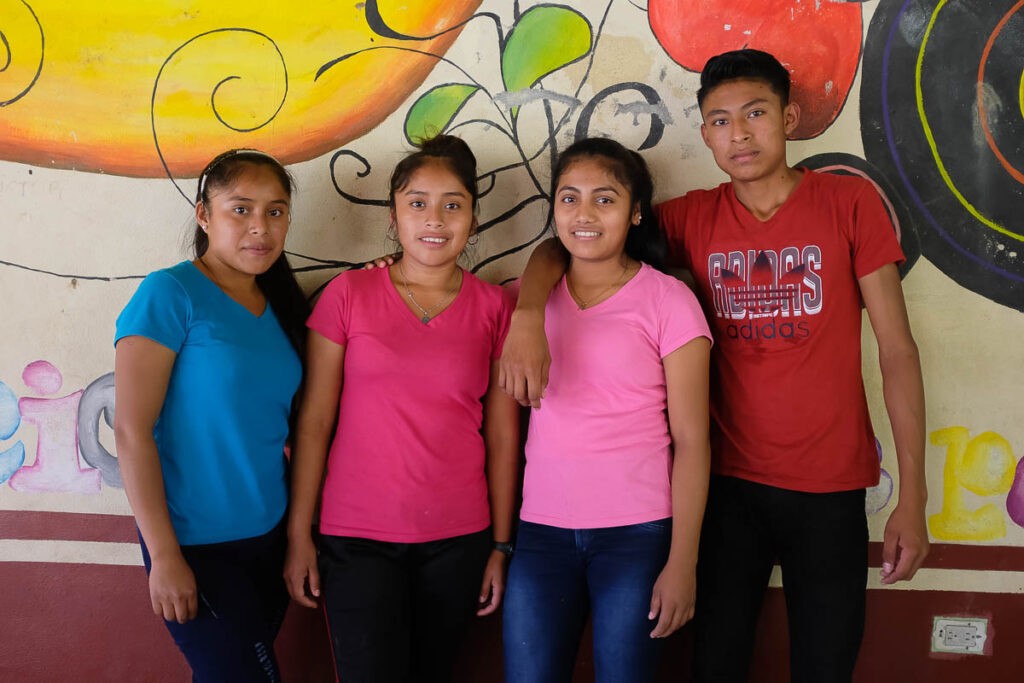 Many indigenous children in Guatemala live in remote villages that do not have schools beyond elementary school. To continue their studies, they need to go to school in the nearest town, usually hours away. You can help children continue studying by helping them pay for their educational and living expenses.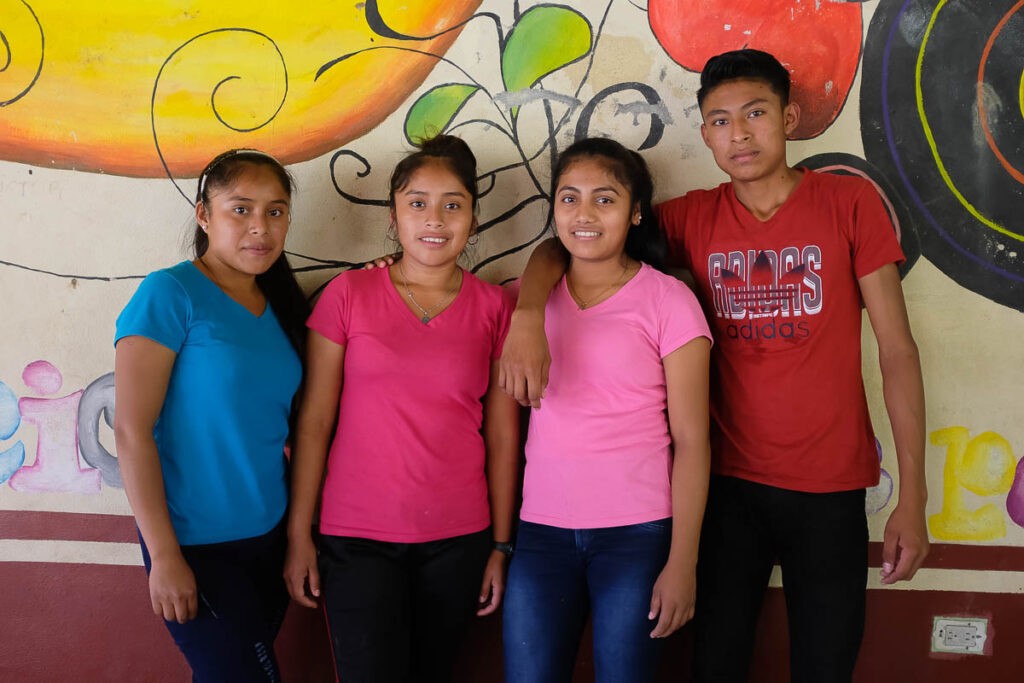 Support Scholarships for Education