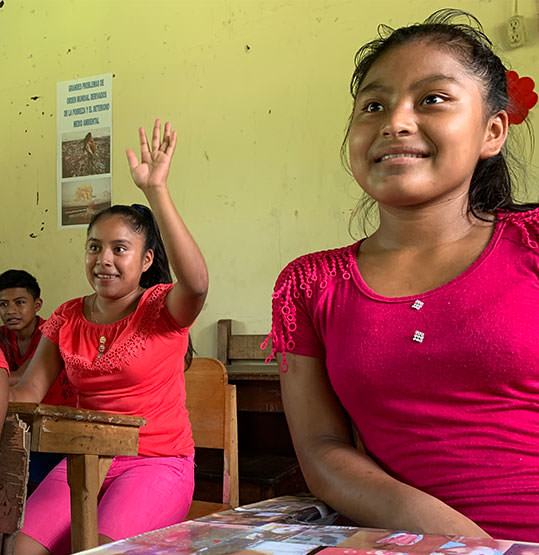 Community Collaboration to Empower Education
Next Step Equal Education collaborates with indigenous Guatemalan villages so they can improve their local education. By working with the whole community on their own goals, they are empowered to take charge of their future.
Champion a Child's Education
Champion a Child's Education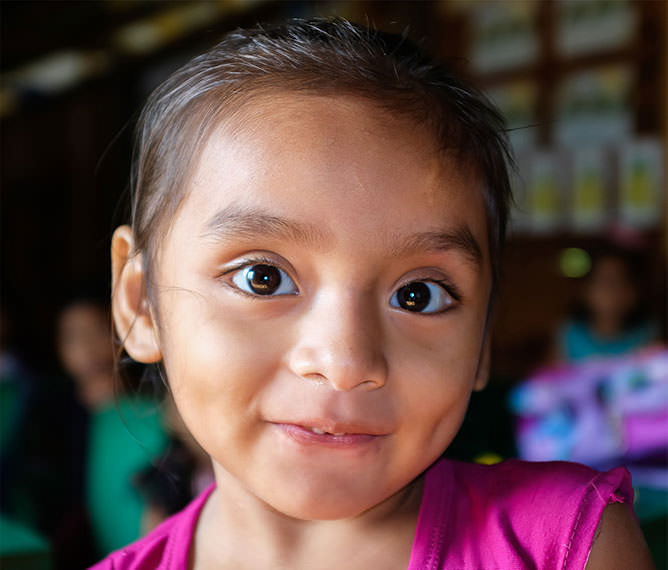 In Guatemala, indigenous children often lack the resources they need to succeed in school. You can help a child in Guatemala by Championing their education. Give them the education they need to have the future they deserve.
Champion a child's education for $8 a month.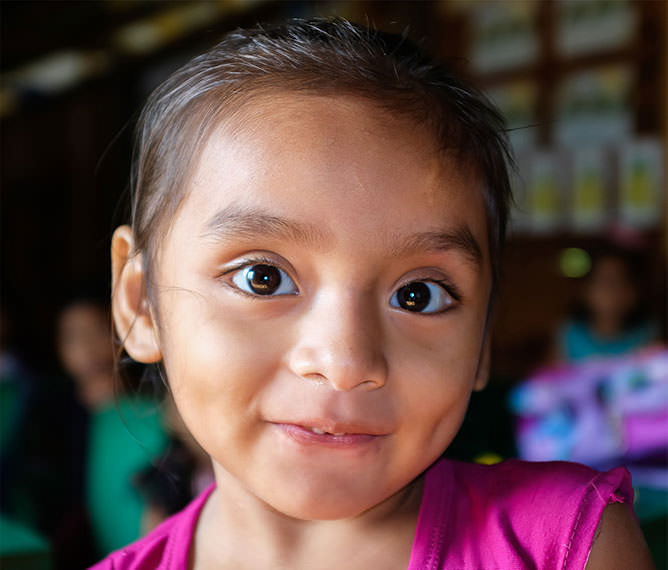 Support Scholarships for Education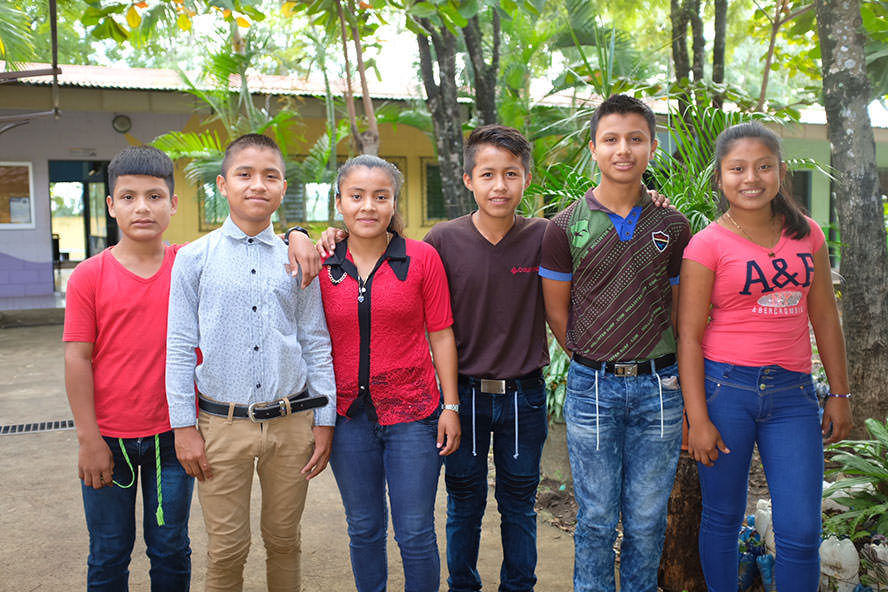 Support Scholarships for Education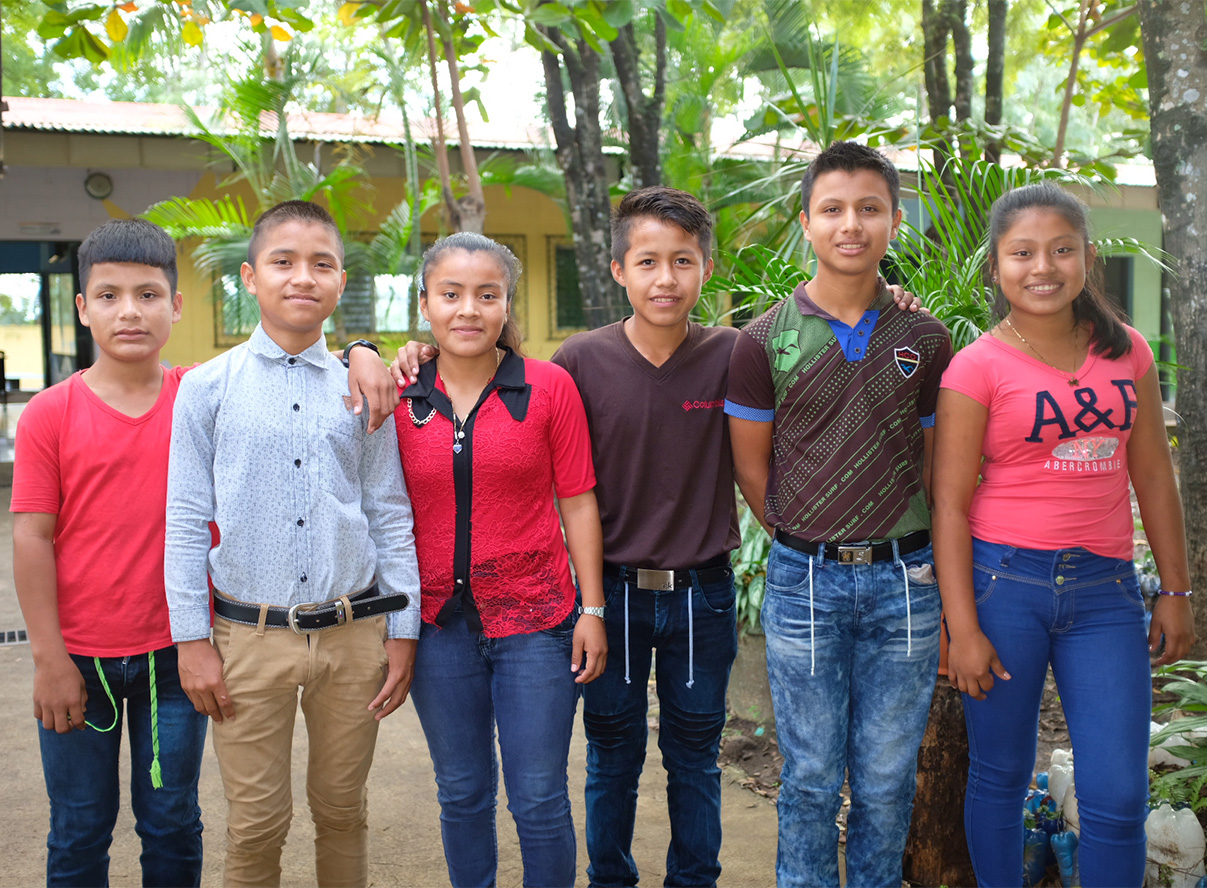 Many indigenous children in Guatemala live in remote villages that do not have schools beyond elementary school. To continue their studies, they need to go to school in the nearest town, usually hours away. You can help children continue studying by providing for their educational and living expenses.