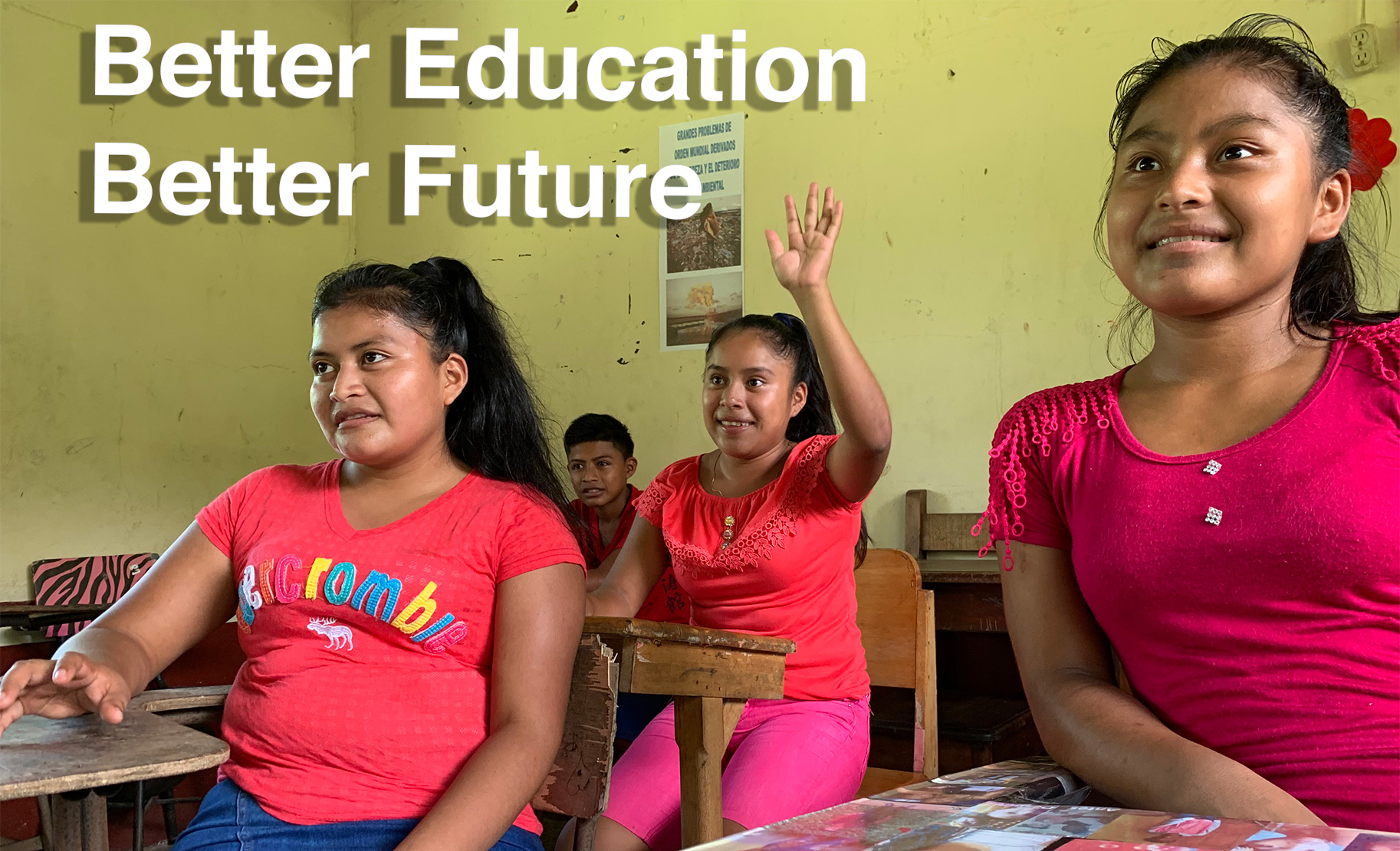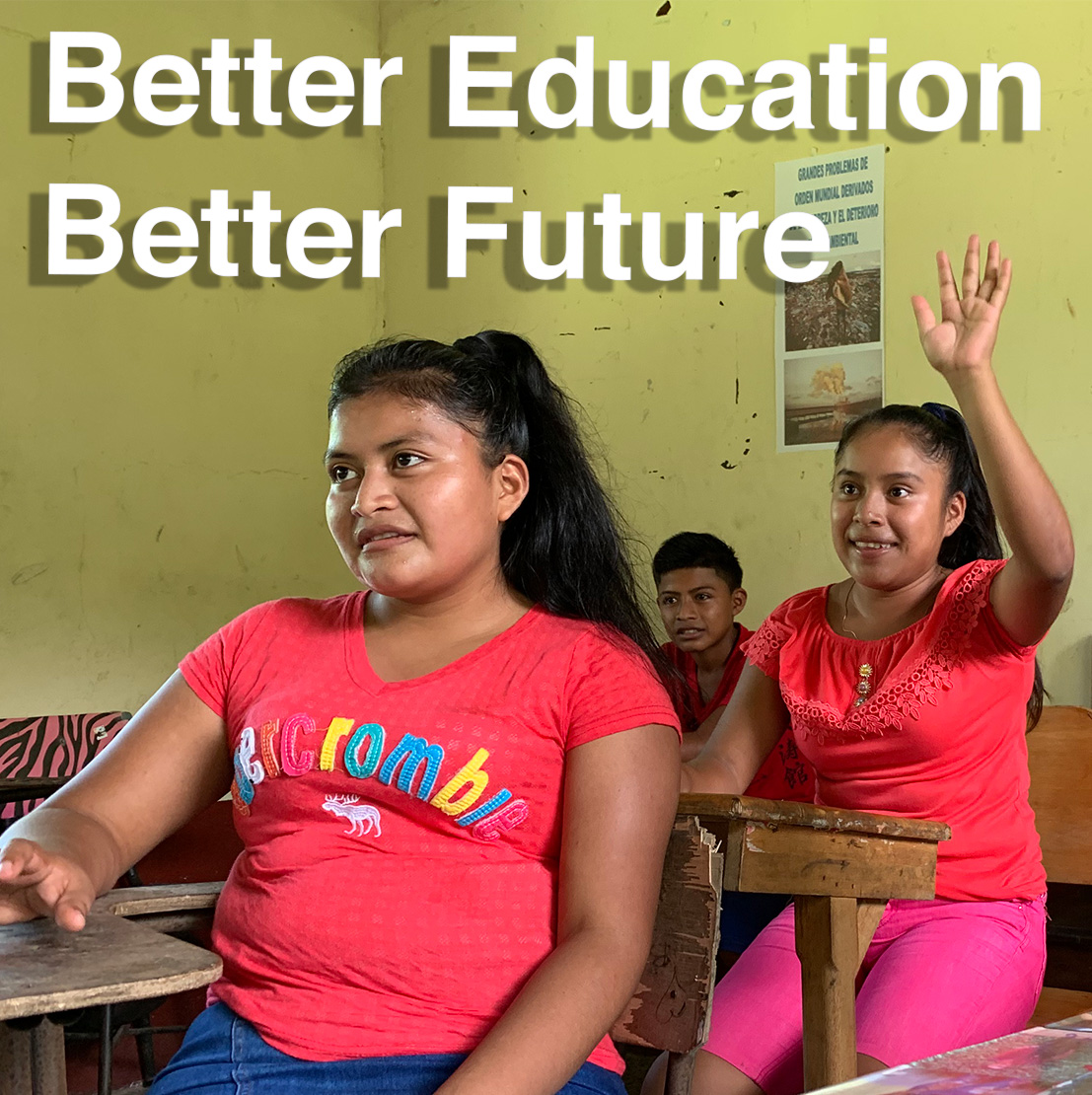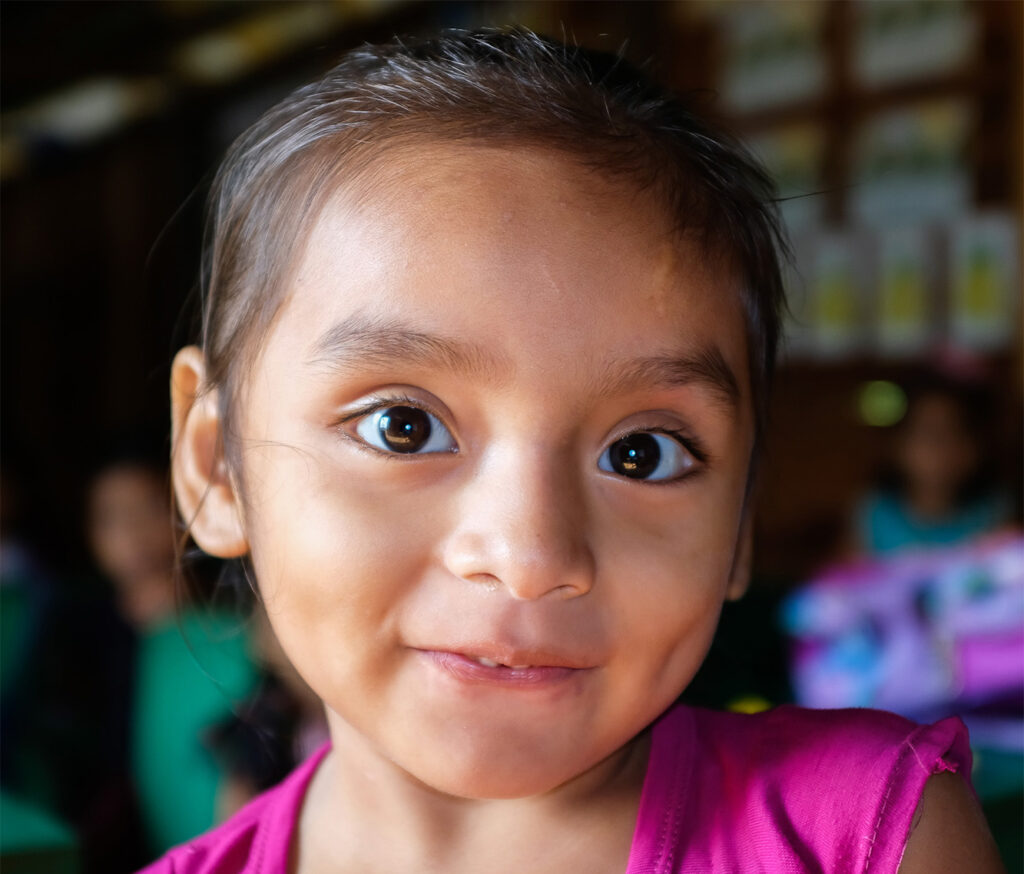 In Guatemala, indigenous children often lack the resources they need to succeed in school. You can help a child in Guatemala by sponsoring her education. Give her the education she needs to have the future she deserves.
Champion a child's education for $8 a month.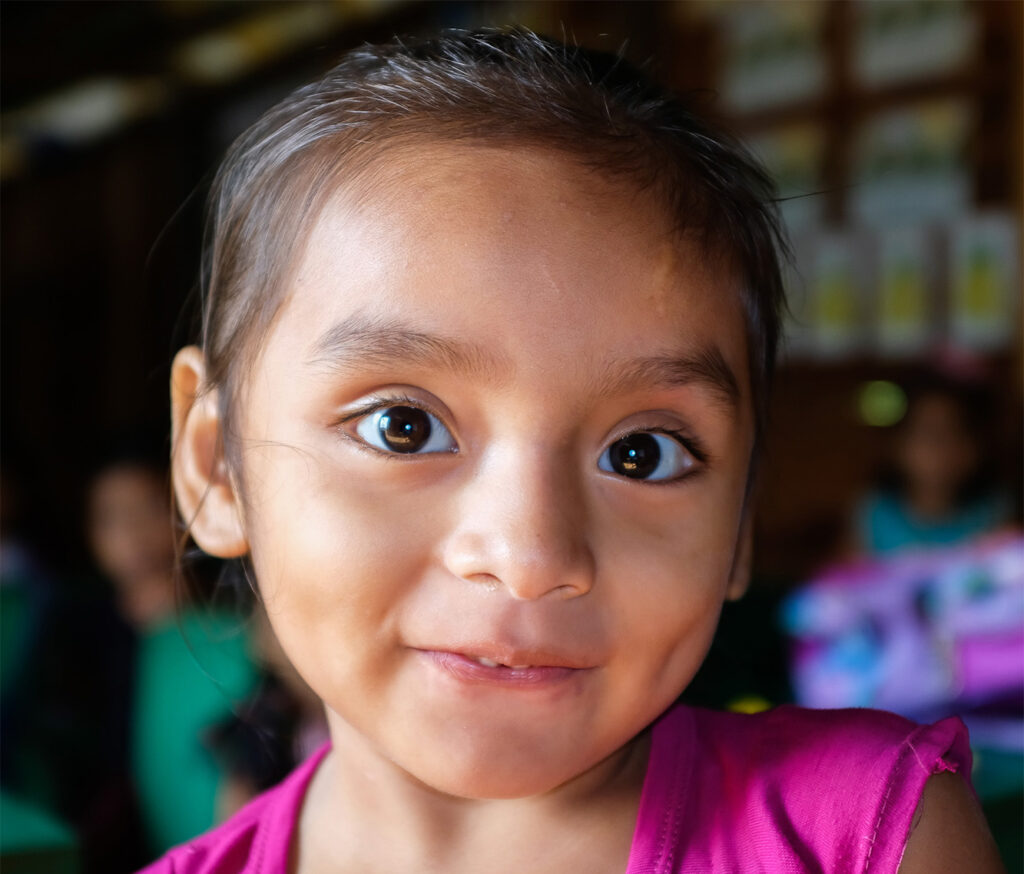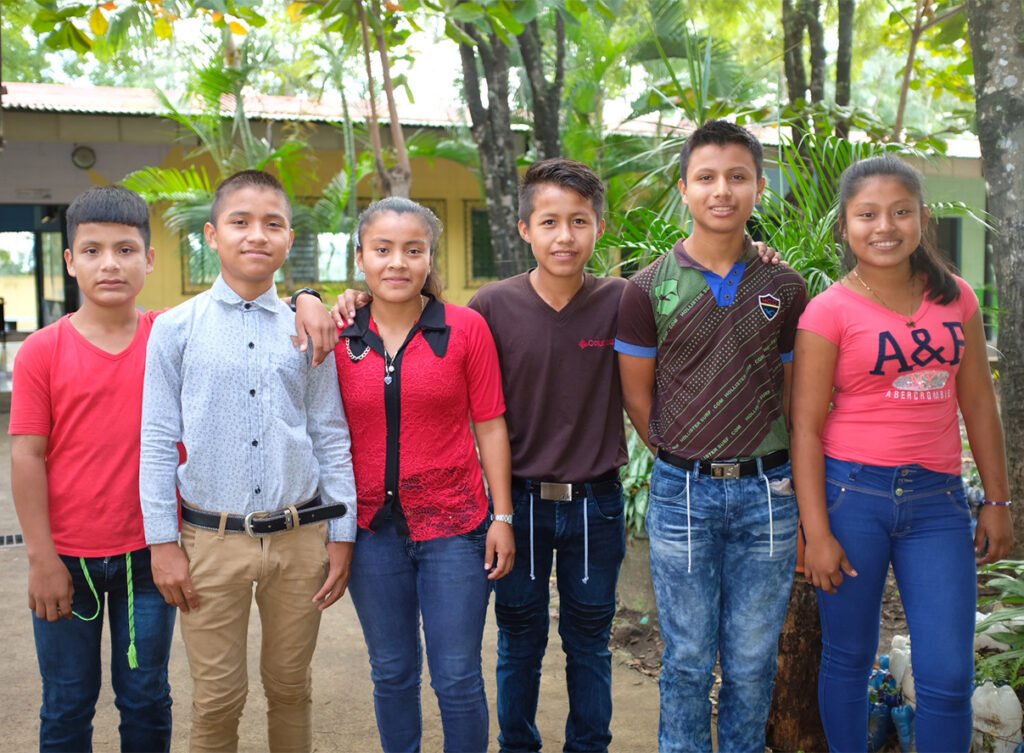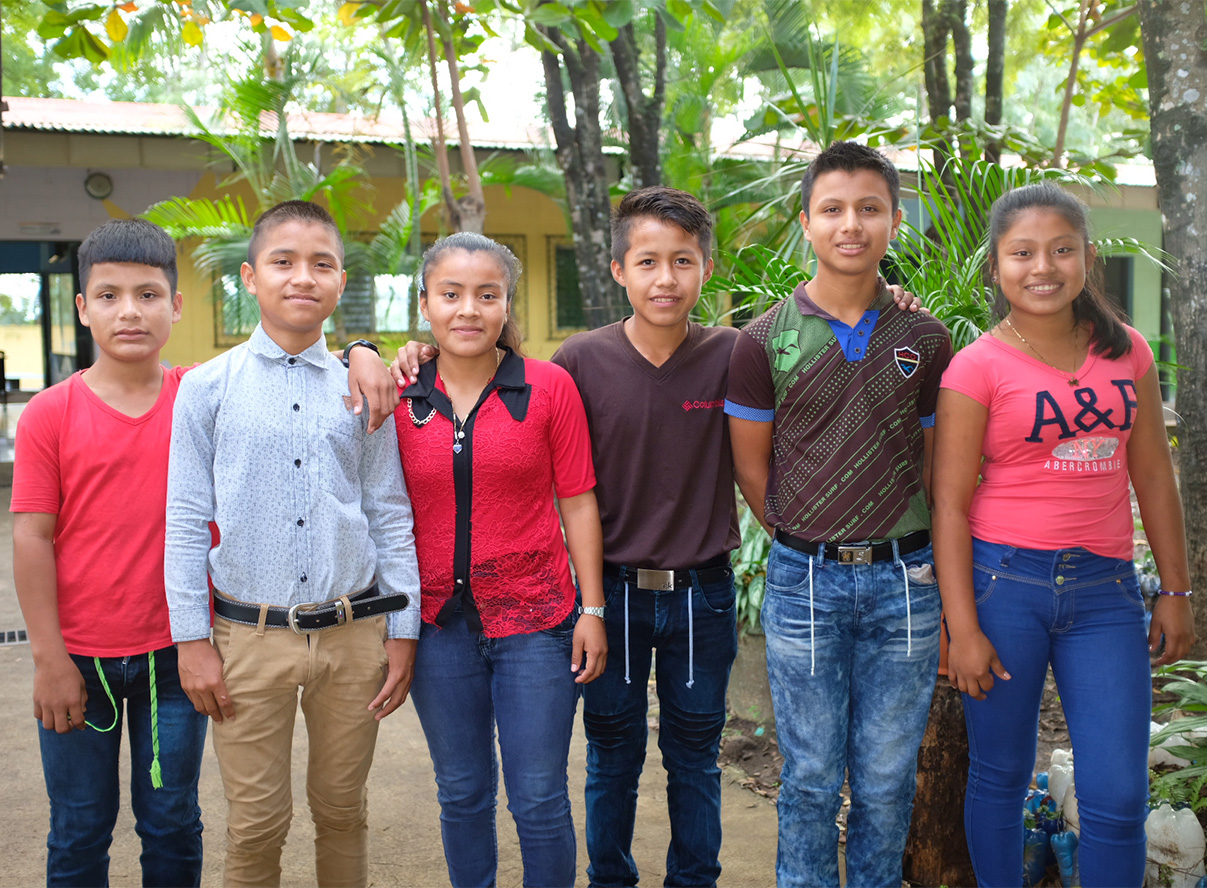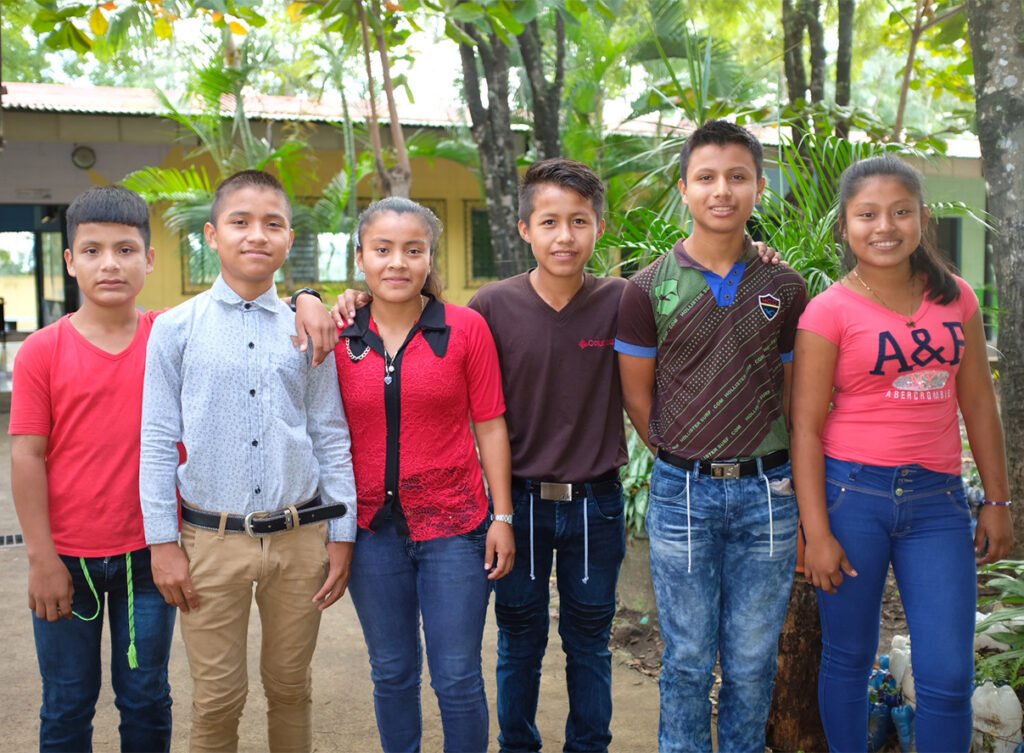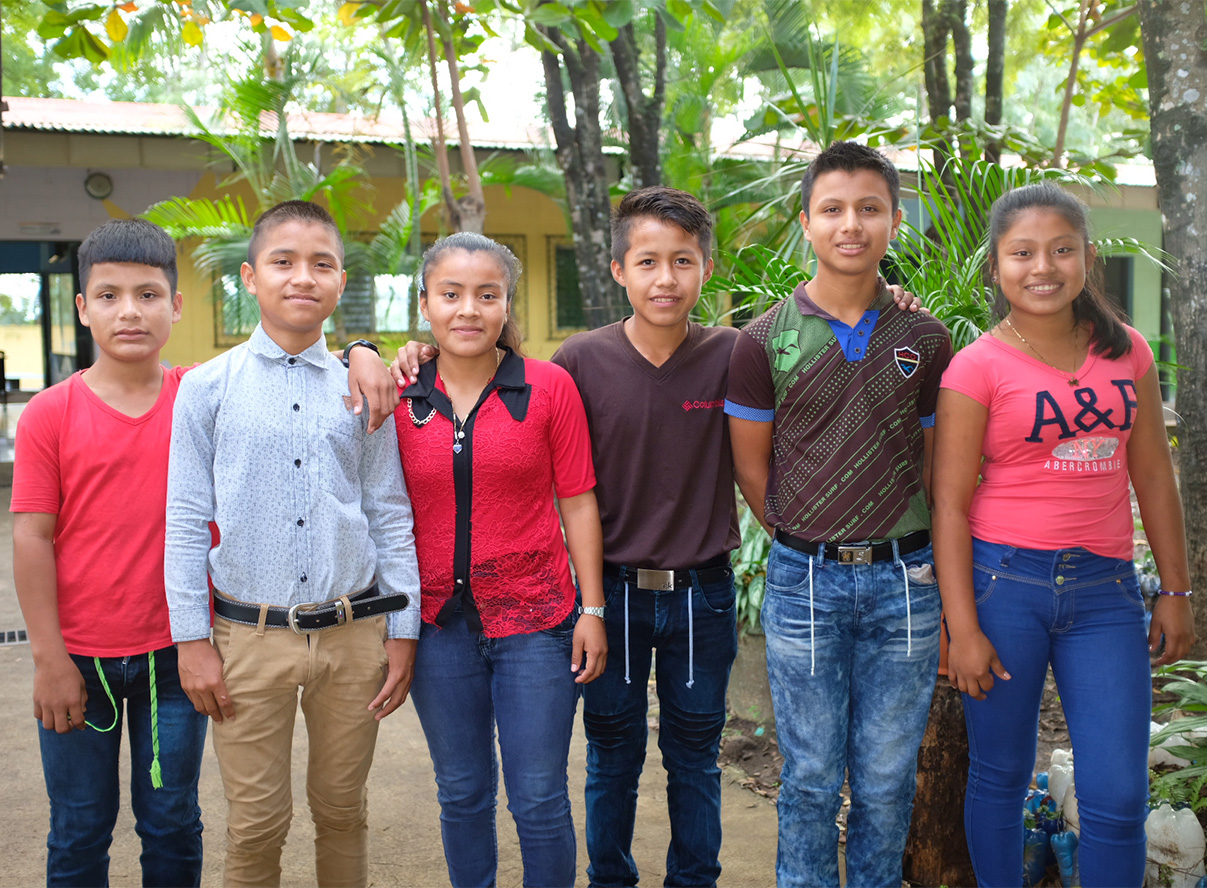 Many indigenous children in Guatemala live in remote villages that do not have schools beyond elementary school. To continue their studies, they need to go to school in the nearest town, usually hours away. You can help children continue studying by providing for their educational and living expenses.